There are a lot of people doing 1031 exchanges right now in Minneapolis. That is a big reason for the multi-family purchases and new construction development. Many real estate owners who bought around 2012 are sitting on equity gains and are selling tax free with the 1031 exchange option to invest those gains into other real estate. This exchange will save them up to 30-40% in taxes. The Opportunity Zones in Phillips, Powderhorn, and Camden neighborhoods encourage even more investment because after 10 years of owning the asset, if the investor sells, then they pay no capital gains tax. So buyers are jumping in to Opportunity Zones because their ROI will be higher versus an area that is not in an Opportunity Zone.
The increase in demand can be seen in recent home price movement. In November to December 2019 median home prices in Minneapolis went up instead of down. Over the last 15 years that has only happened a few times; it happened once in 2005 and two years during the 2011-2013 era when investors were buying properties because prices had dropped over 30% after the market crash of 2008. If the economy stays strong like it is now real estate prices are going even higher this spring and summer. Because of the zoning change from the 2040 plan that allows triplexes on nearly any residential parcel of land in Minneapolis more first-time home buyers are going to be pushed out of the market and investors will build triplexes and other multi-family properties instead.
The city of Minneapolis will increase their tax revenue through multi-family developments, which is one of the primary goals of the 2040 plan. The zoning change will shrink the lower priced single-family home market in return for triplex rentals. I don't think supporters of the 2040 plan really thought about this side effect. Once this starts to happen it will continue to drive up prices on the bottom end of the market even more. It is going to be a wild ride this season in Minneapolis. Give me a call so we can get ready if you need to buy or sell.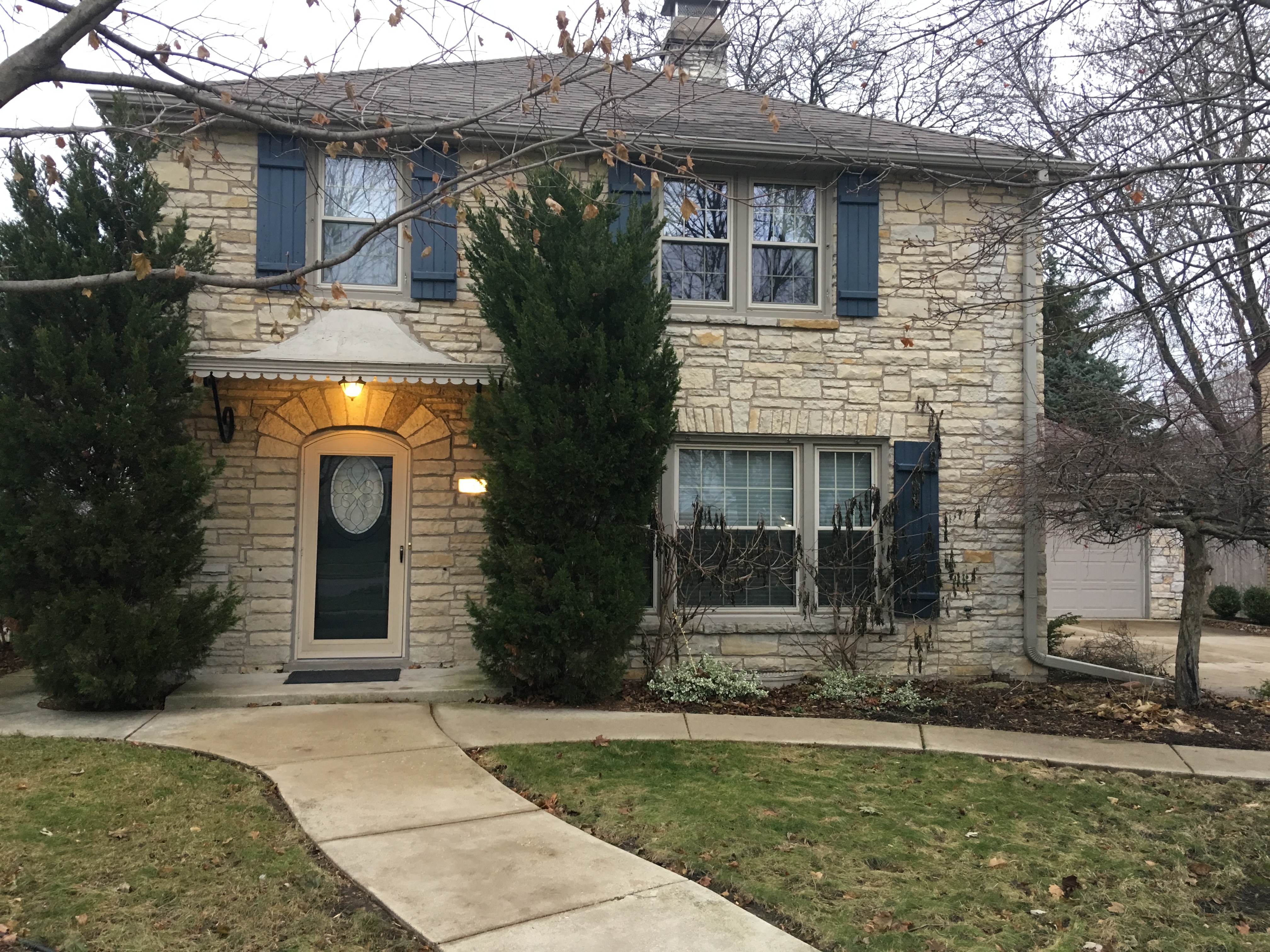 Beautiful home close to Minnehaha Creek