Columbia Heights is a hidden gem just outside of Minneapolis's Northeast community that has some major benefits. Other than its proximity to the city (and anything you could want in Northeast), it has a life of its own and a mix of eclectic restaurants, shops, and coffee stops.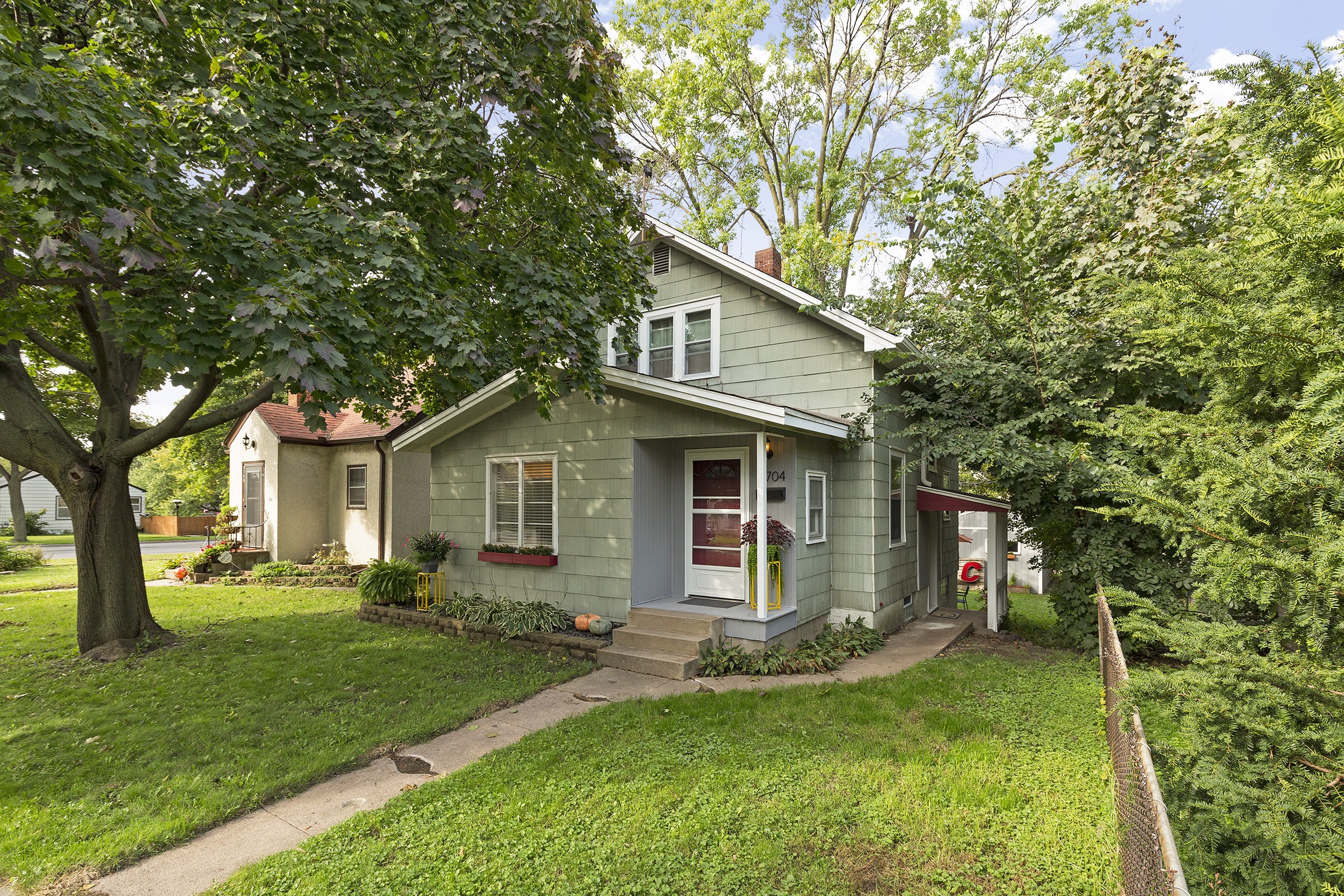 Central Ave is home to vintage favorite Z Amore and Hill Valley Coffee (which is a must have caffeine staple). But, it's also home to some excellent food options, including Karta Thai. Karta is understated, but colorful, with a great lunch special for lunch on the run ($7 lunch from 11am-3pm). You can dine in or take out, and occasionally they offer seasonal new dishes, like the pumpkin curry special this week (which sounds equally delicious and unique).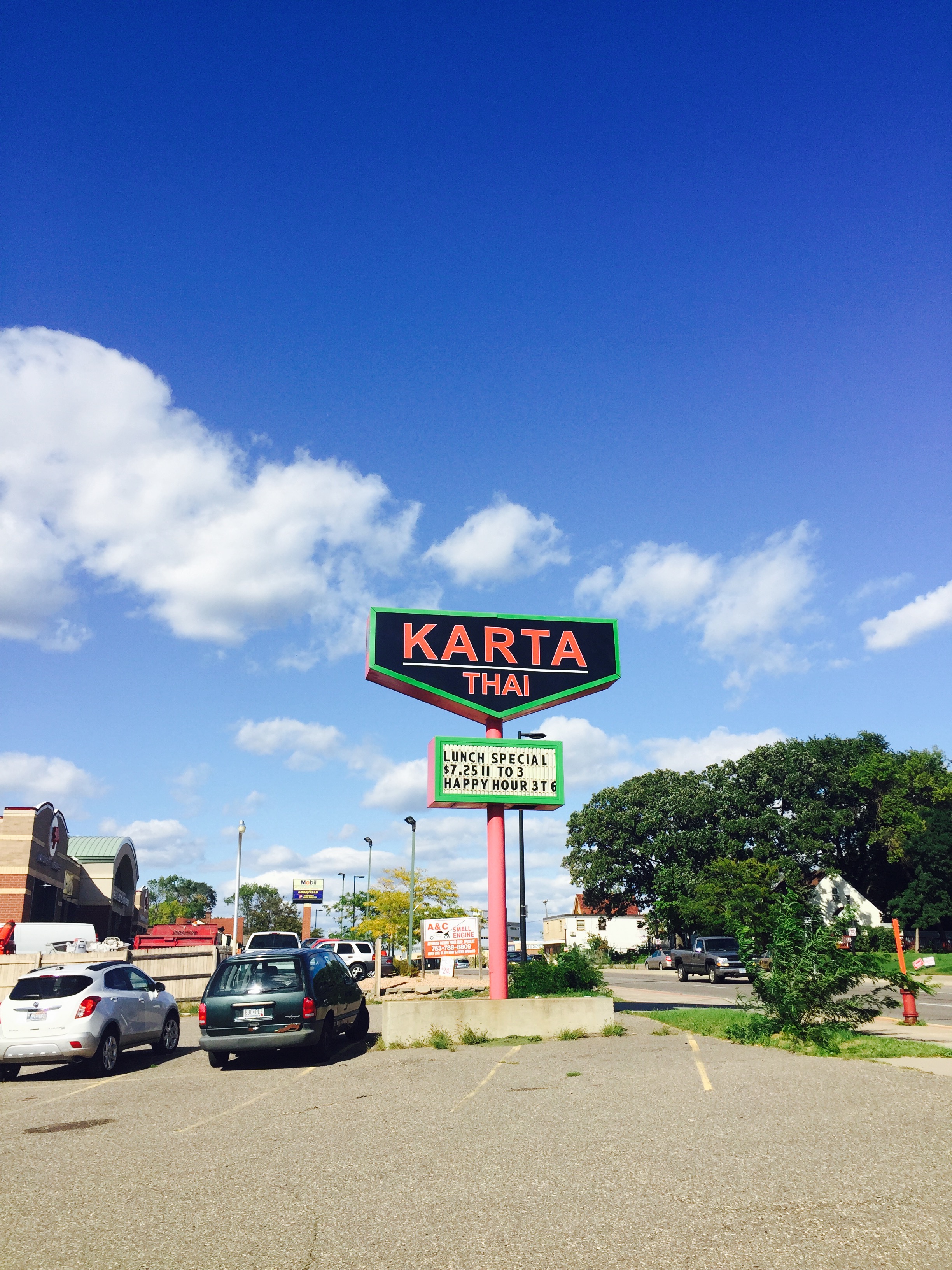 So, do you want to live close to all the happenings in Minneapolis, but still have a quiet neighborhood away from the hustle and bustle? Why not check out Columbia Heights? If you're in the market for some great neighborhood thai food, local vintage shops, and coffee joints, this area might be your perfect fit. We have a listing coming soon to the market, located on 37th and Jackson, and it's right in the heart of all that Columbia Heights has to offer. With two bedrooms, one bath, and a beautiful dining room with built in wood hutch, this is a one of a kind home with a lot of charm.
Keep your eyes peeled for more suggestions on Columbia Heights' neighborhood spots; we're excited to share them with you.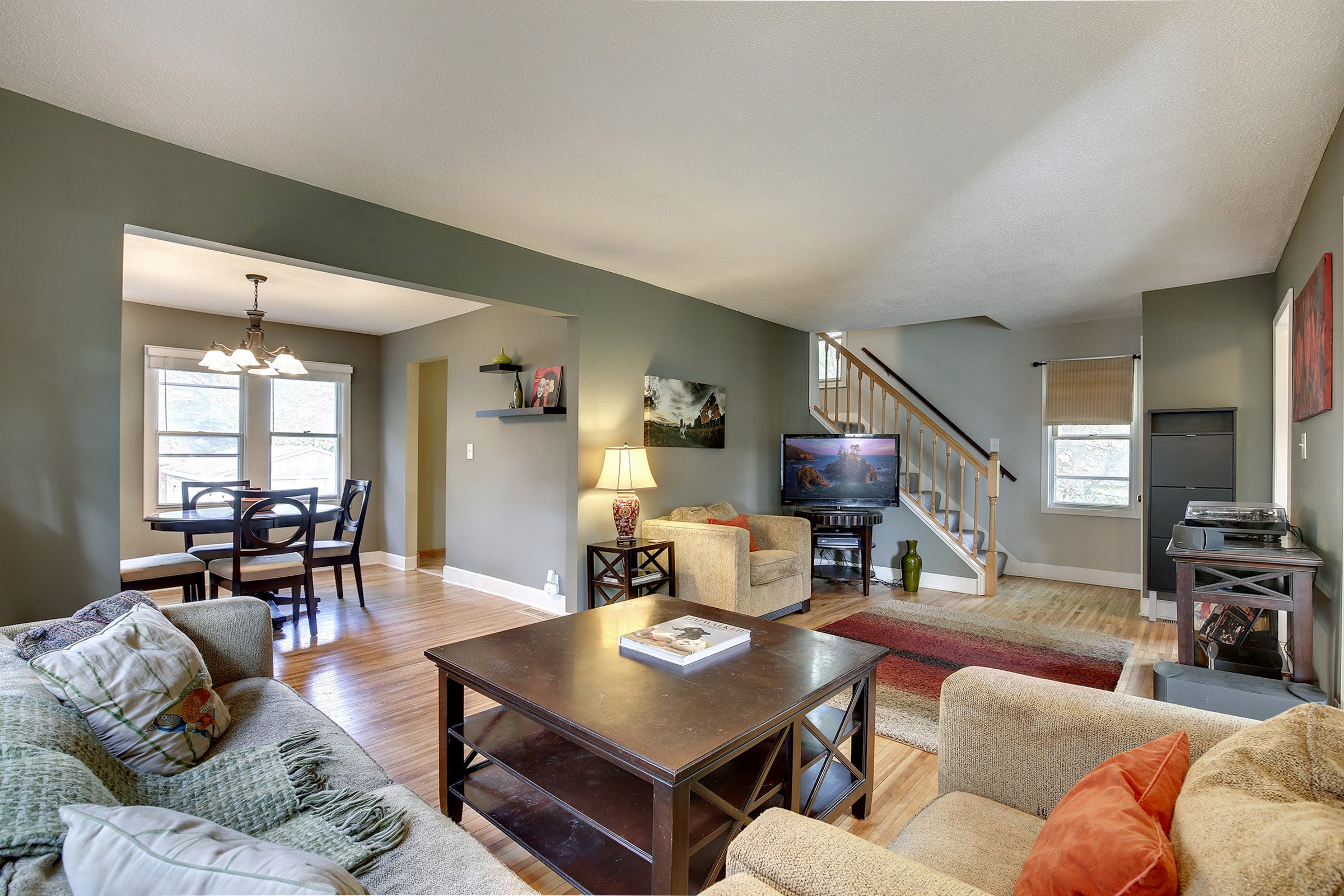 Guest post by Megan Warner