It's almost the weekend, which means we all need some coffee to make it through till then, am I right? Today's Friday caffeine feature is Dogwood Coffee in Uptown: your one stop shop for a delicious fresh brew.
Unlike other shops in the area, Dogwood doesn't hide behind glass windows or doors; it opens right out onto the hallway of Calhoun Square, providing its customers with street views and an open and airy atmosphere. With modern red lights and a sleek design, Dogwood simultaneously blends in with Calhoun Square's layout and stands out with its own originality.
But let's get to the good stuff: the coffee. I'm not kidding when I say that they have some of the best coffee in town. It's full and rich, and you can taste the goodness in every cup. I've recently switched from buying Folger's in bulk (why it took me so long, I'll never know), and now that I've officially turned to buying by the bag, Dogwood is my next purchase. If I'm not in Uptown every morning to snag one of their steaming coffees, you better believe I'll be churning out a cup out at home.
So whether you're looking for a morning wake up call or an afternoon pick-me-up, Dogwood is the spot for you.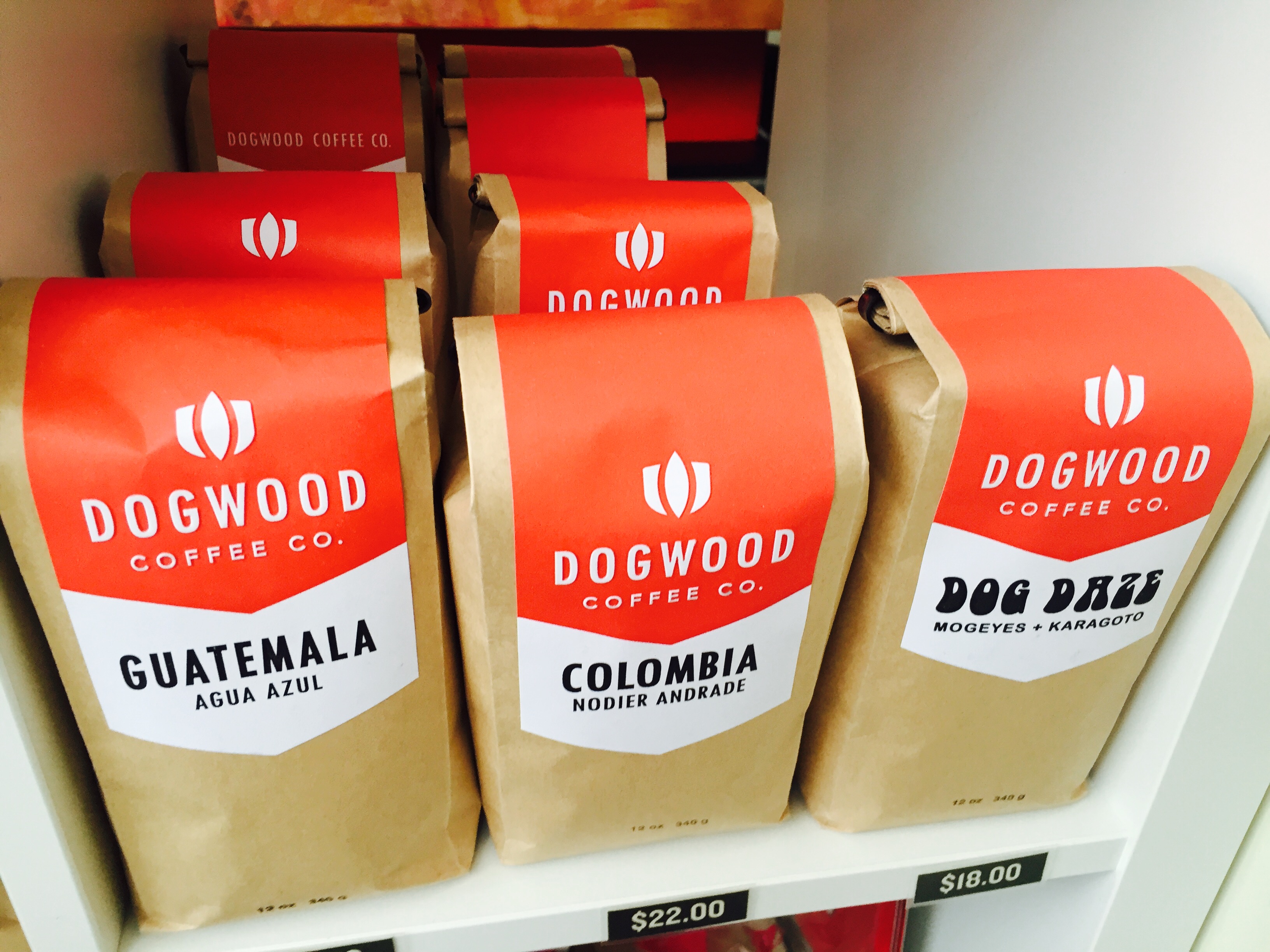 Guest post by Megan Warner