I have always been a fan of unique clothing and decor that you can't find anywhere else. Half of my closet is a mashup of consignment dresses and shoes from vintage shops across the city, and off-season finds from bigger department stores. While some might call my wardrobe "out of season" or claim that a shirt was last year's trend, I have to tell you, I get the most compliments on those one of a kind pieces that nobody else is wearing at the time. Not to mention, of course, that I've saved some pretty pennies shopping this way.
Besides clothes, I'm always on the hunt for some fresh decor, keeping my eyes peeled for a funky lamp or a new chair that will work seamlessly into my home, yet stand alone as its own art piece as well. I'm not afraid of a little DIY either; I found my coffee table for $20 at a Goodwill, took it home, bought some deep blue paint, then transformed it into a bright centerpiece for my living room. But, admittedly, do it yourself projects aren't for everyone.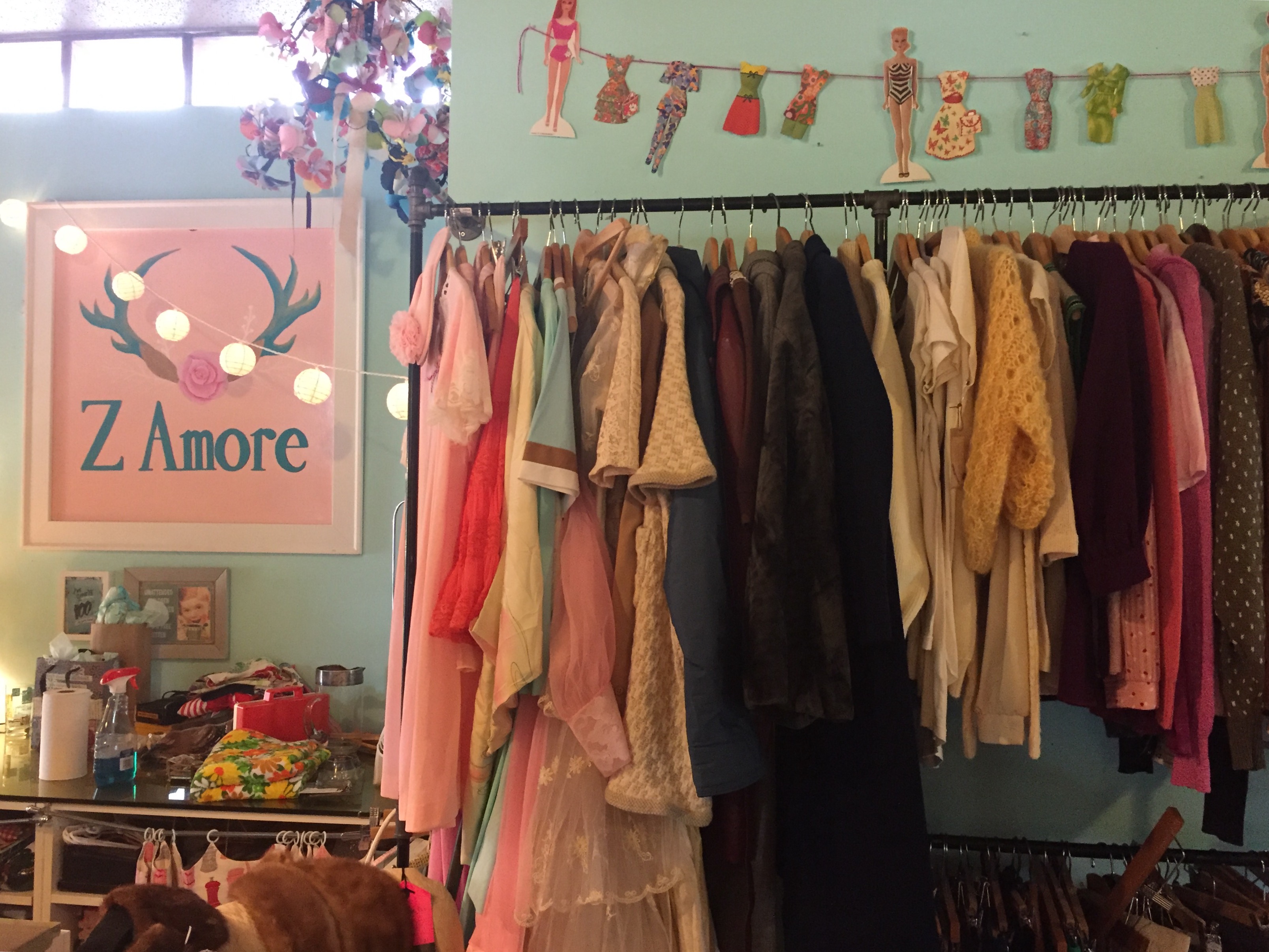 That's why I'm loving Z Amore in Columbia Heights. Right next door to Hill Valley Coffee, this shop is an eclectic mix of everything from vintage suitcases to dresses, bar cart necessities to mint condition dressers. They pride themselves on finding the best pieces, and their dedication to high quality selection shows. No matter what your style, Z Amore probably has a thing or two for you.
If you're looking to refresh your space or your fall closet staples, grab a coffee and take a look at what they have to offer. You just might find exactly what you've been missing.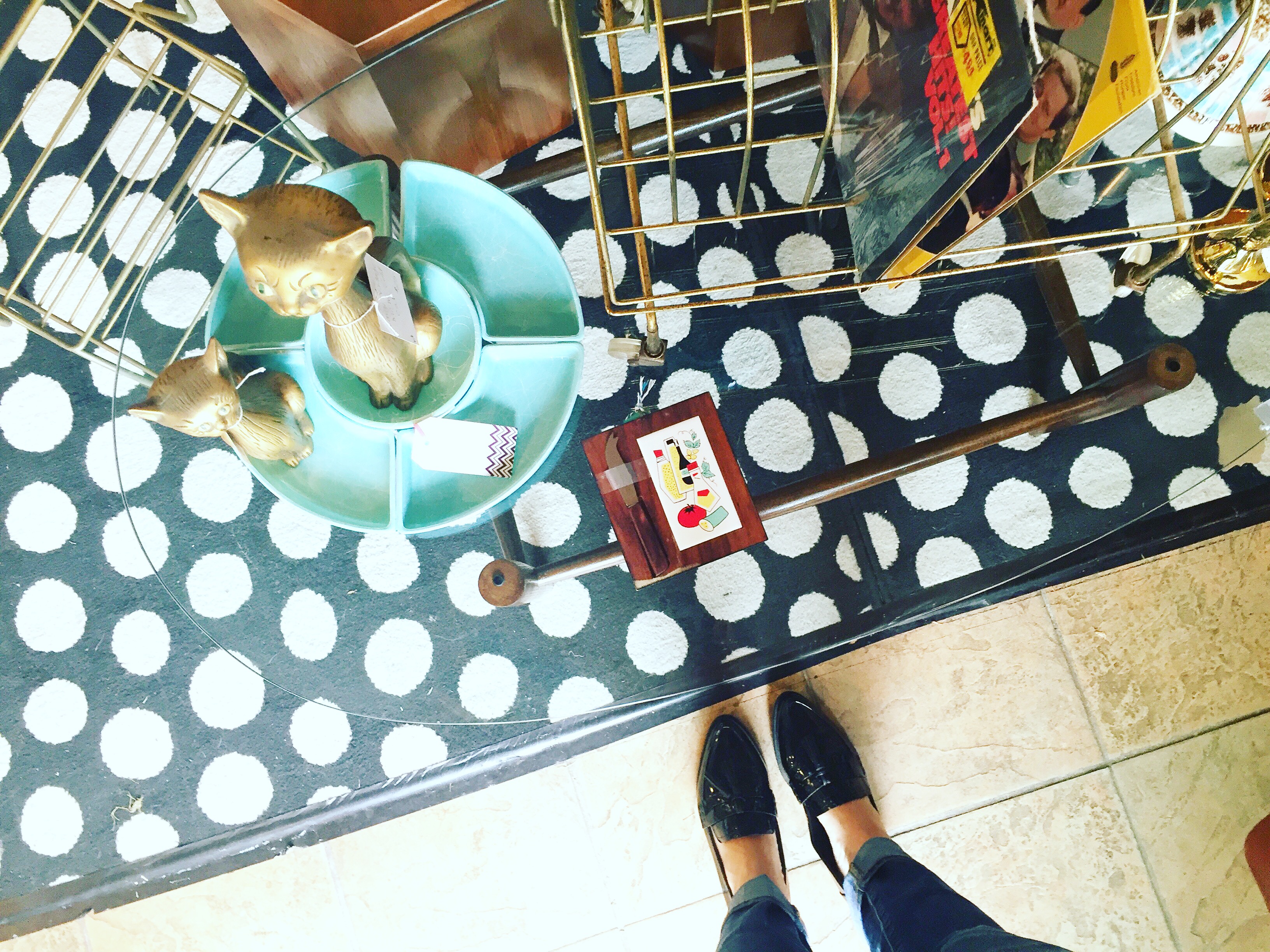 Guest post by Megan Warner