I'm not a big cook (I prefer the beauty that is takeout), but still, every time I walk into a Kitchen Window, I fall in love and decide on the spot that I must become a professional chef tomorrow. If you've never been to the shop in Uptown's Calhoun Square, you're missing out.
Every aisle is chock full of gleaming knife sets, brightly colored mixing bowls, and the most delicious looking spices around. There are more kitchen gadgets in the store than I ever knew existed, and today, as I was browsing the aisles, I realized that Kitchen Window is probably the perfect place to go for any gifting need.
Got a grill master in the family? Upgrade him or her to a new gas grill or state-of-the-art tools. Have a friend who is a major baker? For his or her next birthday, why not spring for some adorable new cookie cutters?
I can't get enough of this kitchen prep wonderland - and to top it off, they offer cooking classes year round on pretty much any type of cooking imaginable. Who knows? I may have a chef's hat in my future after all.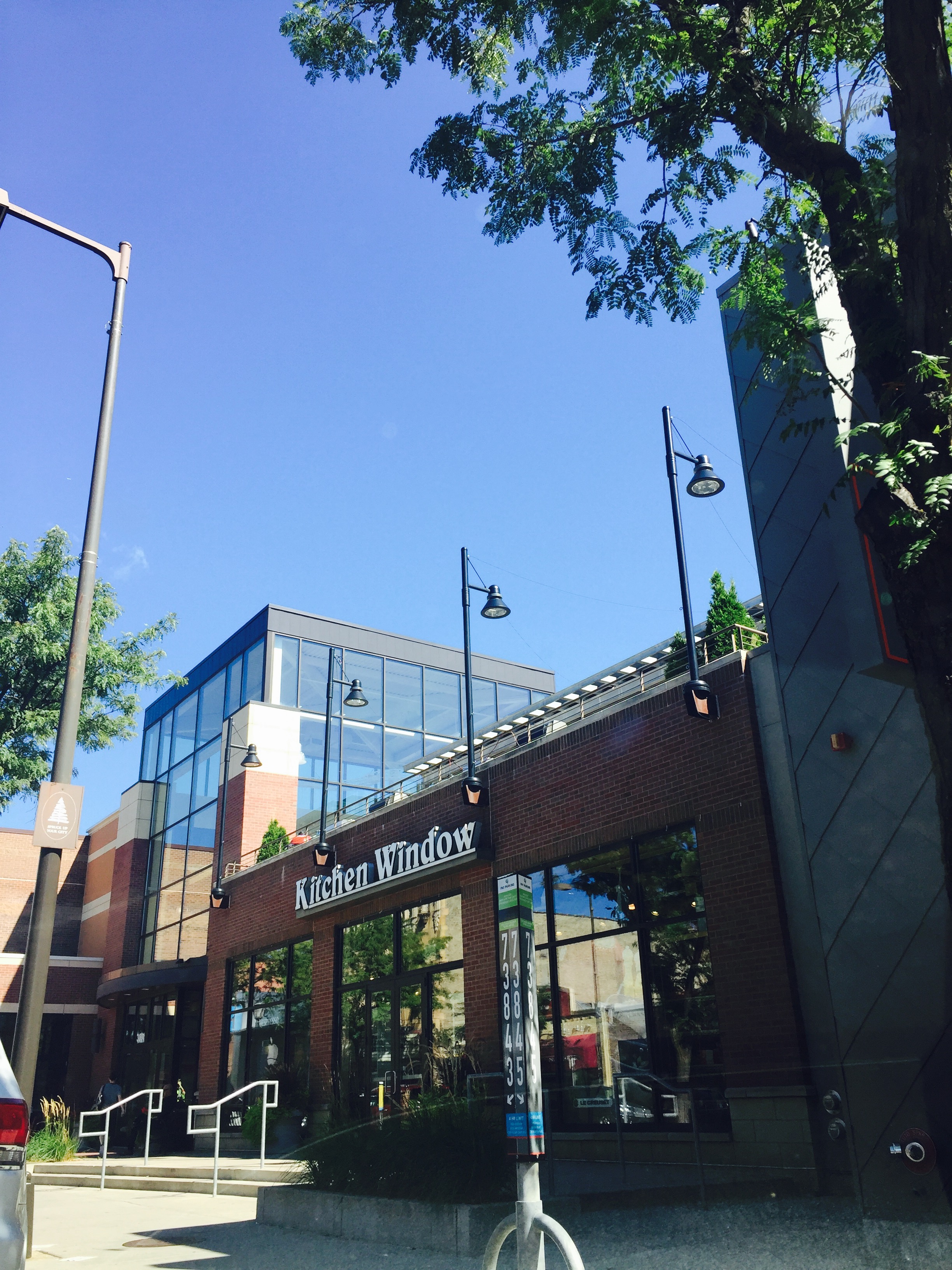 Guest post by Megan Warner