Good vibes, high quality service, and signature cocktails - these and more are what await at Tattersall Distilling in Northeast Minneapolis. If you're looking for a night on the town in a space that is vibrant, open, and fun, then look no further because this is the place for you.
Located just off of Central Avenue in the historic Thorp building (which, by the way, used to be used as the headquarters for some top secret CIA/FBI military grade schtuff - check out their website, it's fascinating), this local distillery is the perfect blend of top notch drinks and good times. They don't make food themselves, but they do have a rotating food truck schedule to accommodate all of your lunch/dinner/snack/midnight snack needs.
Needless to say, Tattersall is welcoming and the cocktails are pretty incredible. Plus, in addition to their normal drink menu, they have "driver" options with less proof so you can still enjoy the taste of their creations but also drive home safely.
They are open Wednesday & Thursday from 4-11pm, Friday from 4pm-12am, and Saturday from 12pm-12am.
No plans yet for the weekend? Head to Tattersall. We've got a feeling you'll like it as much as we did.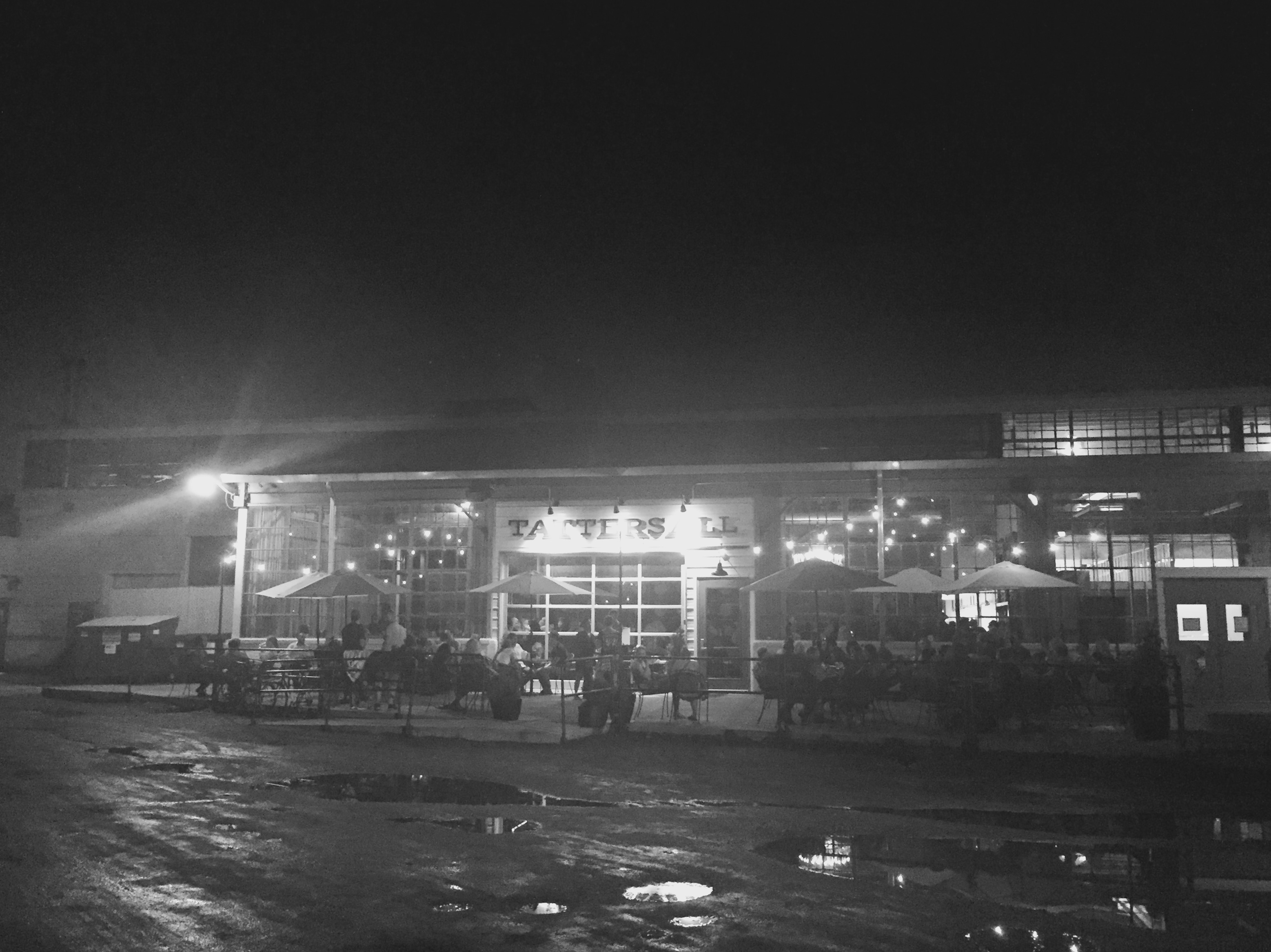 Guest post by Megan Warner