I was driving around West Seventh in Saint Paul the other day and spotted a little shop just a few steps from Claddagh Coffee: Sophie Joe's Emporium. Through the glass I could tell it was my kind of spot; vintage decanters and glassware rested on the shelves and a group of consignment purses of all shapes and colors caught my eye. I thought to myself, "Yes! Another vintage gem to add to my list!"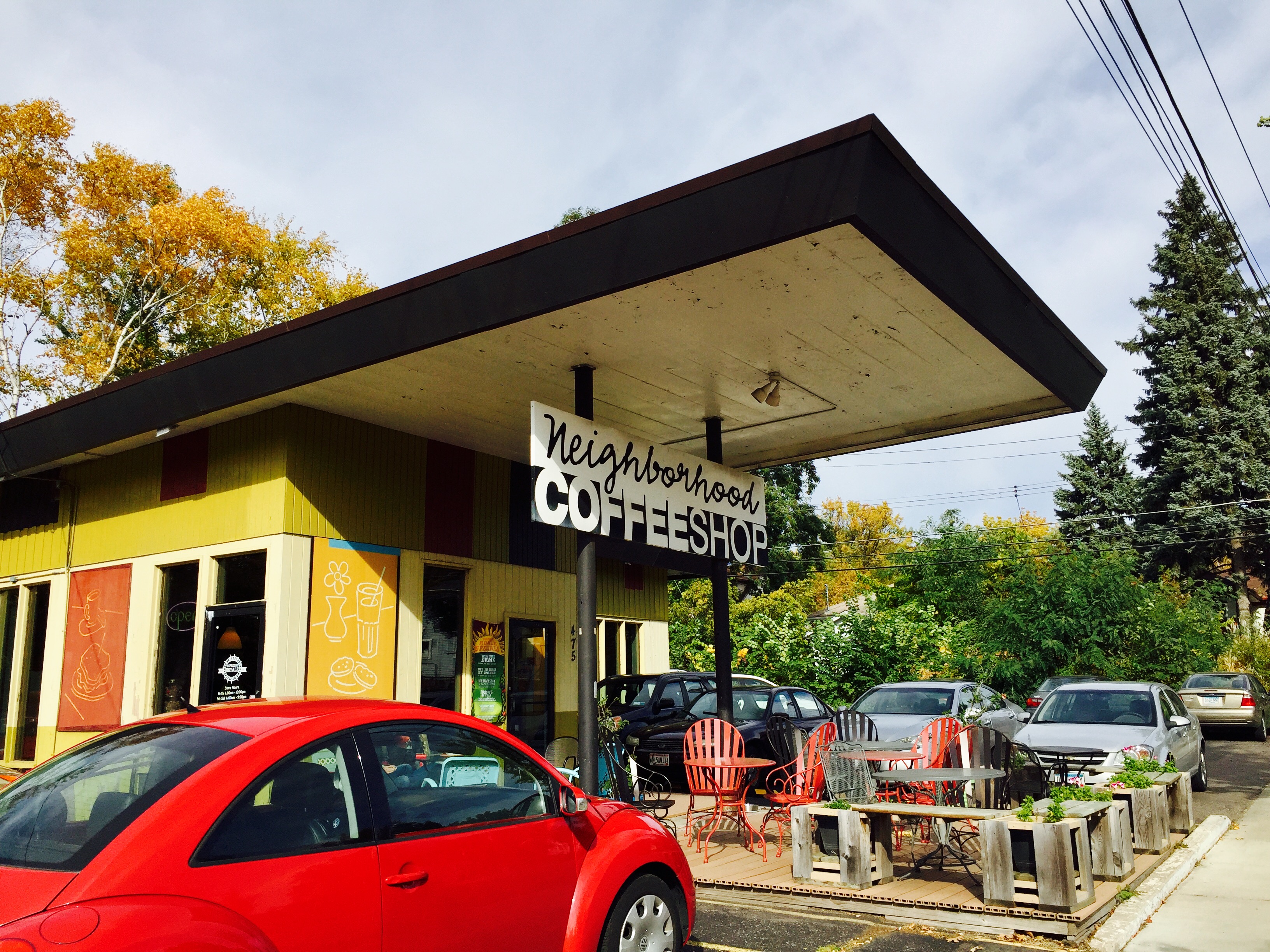 Sure enough, just past the fun and bright entryway mural is a store that is filled to the brim with all sorts of unique mementos and gifts for pretty much any occasion. Why not stock your bar cart with a unique wine opener? Or add a fresh new look to your kitchen table with an eclectic vase?
Whatever you're looking for (or happen to come across by chance), Sophie Joe's likely has it and you're likely to find it unlike anything you've seen before. So stop in the next time you're in the neighborhood - even if you don't find something on your first go, you'll have a blast exploring the shop.