Need a morning wake up? An afternoon re-charge? An evening caffeine burst? Then look no further than Claddagh Coffee in Saint Paul's West Seventh neighborhood.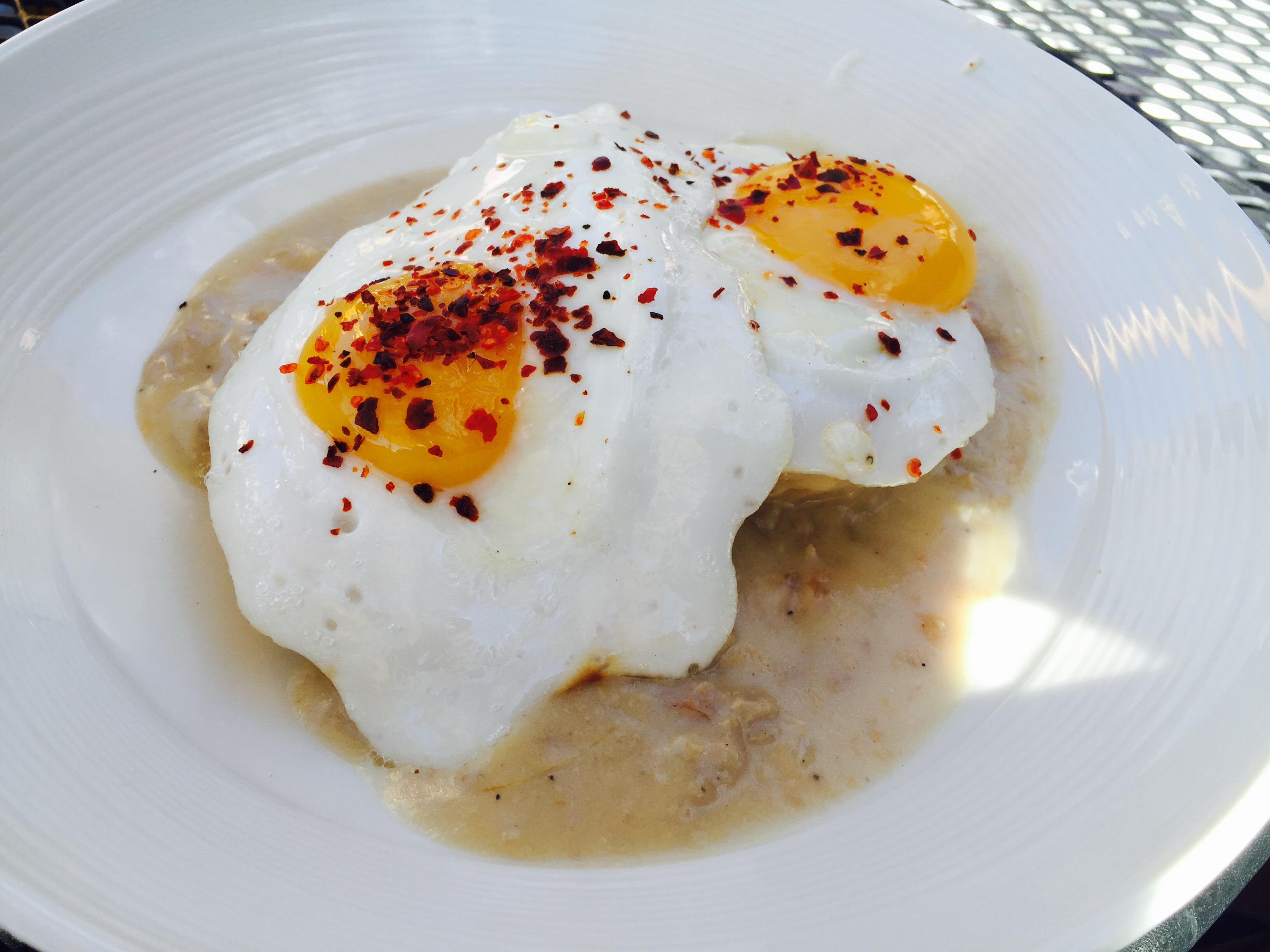 Located along a row of adorable vintage and consignment shops, this cafe is the perfect anytime stop for your choice of coffee concoctions, sandwiches, and baked goods. Claddagh Coffee is spacious and flooded with natural light; Irish poems and flags adorn the exposed brick walls, making it seem like a coffee bar hidden in an actual (Irish) bar - which is, of course, never a bad thing.
If it's a nice day out, take your drink out on the patio for some summer breezes and sunshine (and probably the occasional people watching opportunity). Or grab a cup to go if that suits you best. Either way, the staff is helpful and friendly, and you can't go wrong with any of their menu options. It's a great place to meet with friends, or to go solo with a book or some work. It's homey, too, which is always a must when it comes to good coffee spots in town.
So, if you haven't already discovered Claddagh, check it out the next time you're in the neighborhood - we have a feeling you'll like it as much as we did.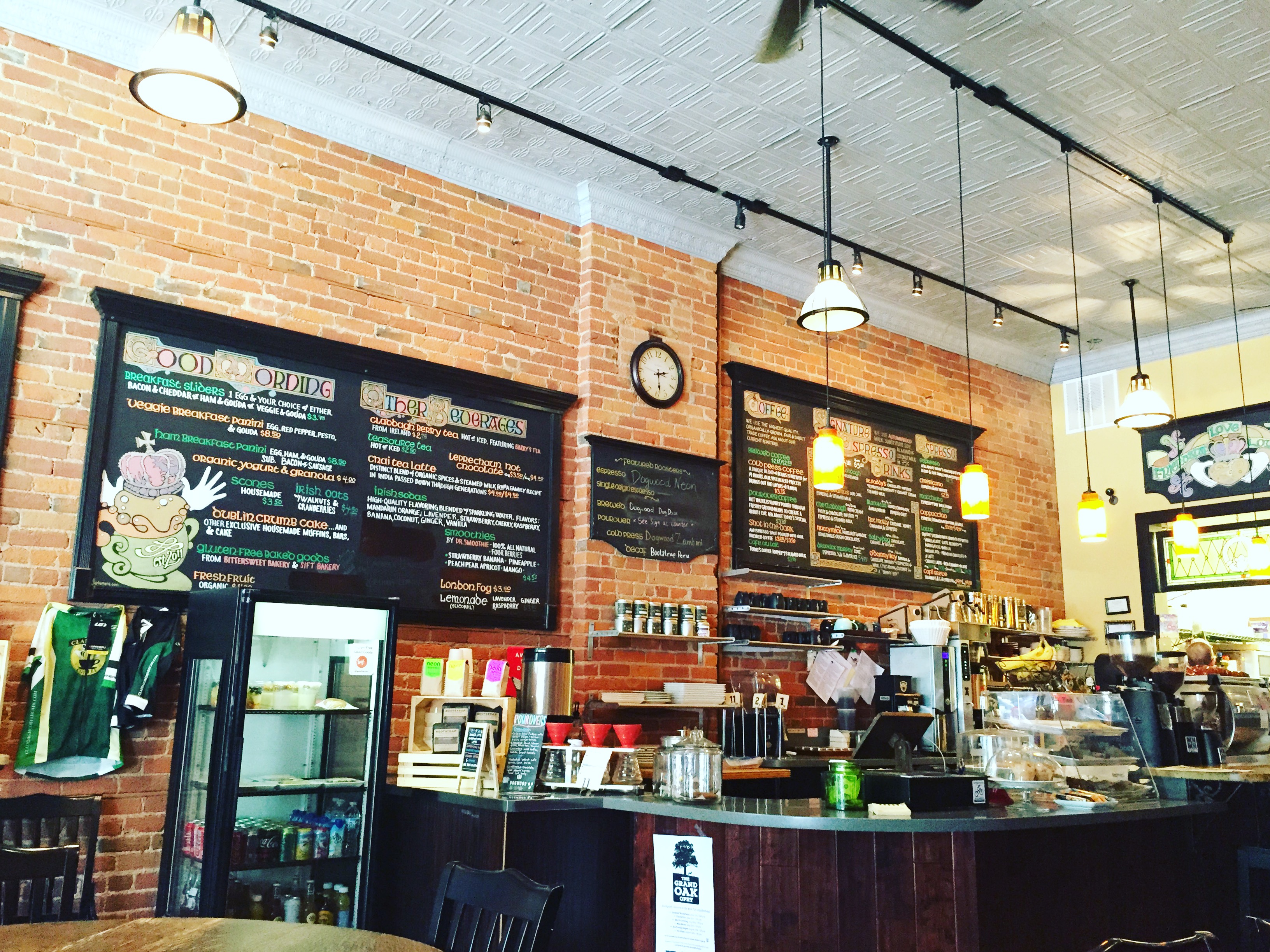 Guest post by Megan Warner