As much as I love Lake Calhoun, summer days means it is packed. If you're looking for a spot on Thomas Beach, chances are you're going to end up laying your towel up on the sidewalk or about a block from the actual beach area. But summer days at Lake Nokomis offer a more low key and off-the-beaten-path respite from the heat. Plus, there are great local spots that are walkable for a quick bite to eat or a stroll through an air conditioned shop.
This afternoon, as I was driving in the area, I stopped off at the Nokomis Beach Cafe for an iced coffee. I'd never been there before, but I thought the Minneapolis heat wave called for an ice cold treat and a stroll down to the water. Nokomis Beach Cafe, first of all, is adorable; with welcoming green painted walls and a space that is flooded with natural light (and that is the next door neighbor to a local art shop), it's the perfect place to kick your heels up and relax with an awesome cup of coffee.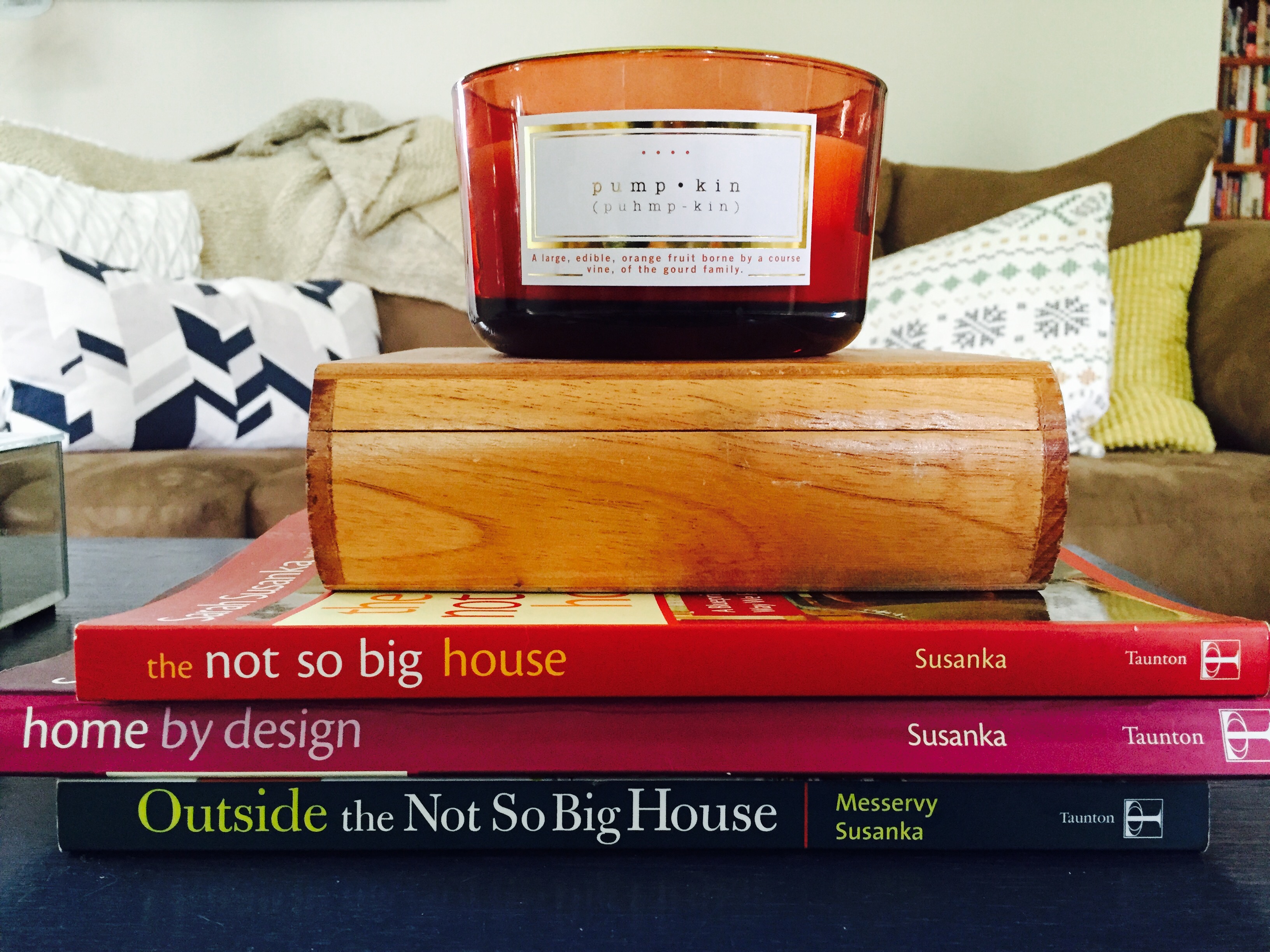 I ordered my cold press, then headed down to the lake. The path takes you through beautiful wildflowers with butterflies flitting back and forth. I crossed a bike path and came across an section of cement steps leading right to the water. To my left was the swimming beach, but there were about four people relaxing at the base of these steps and wading out a bit to cool off. So I followed suit.
Coffee in hand, I kicked my shoes off and stepped into the cool water. It was glorious. I think it was the best afternoon break I've had in awhile.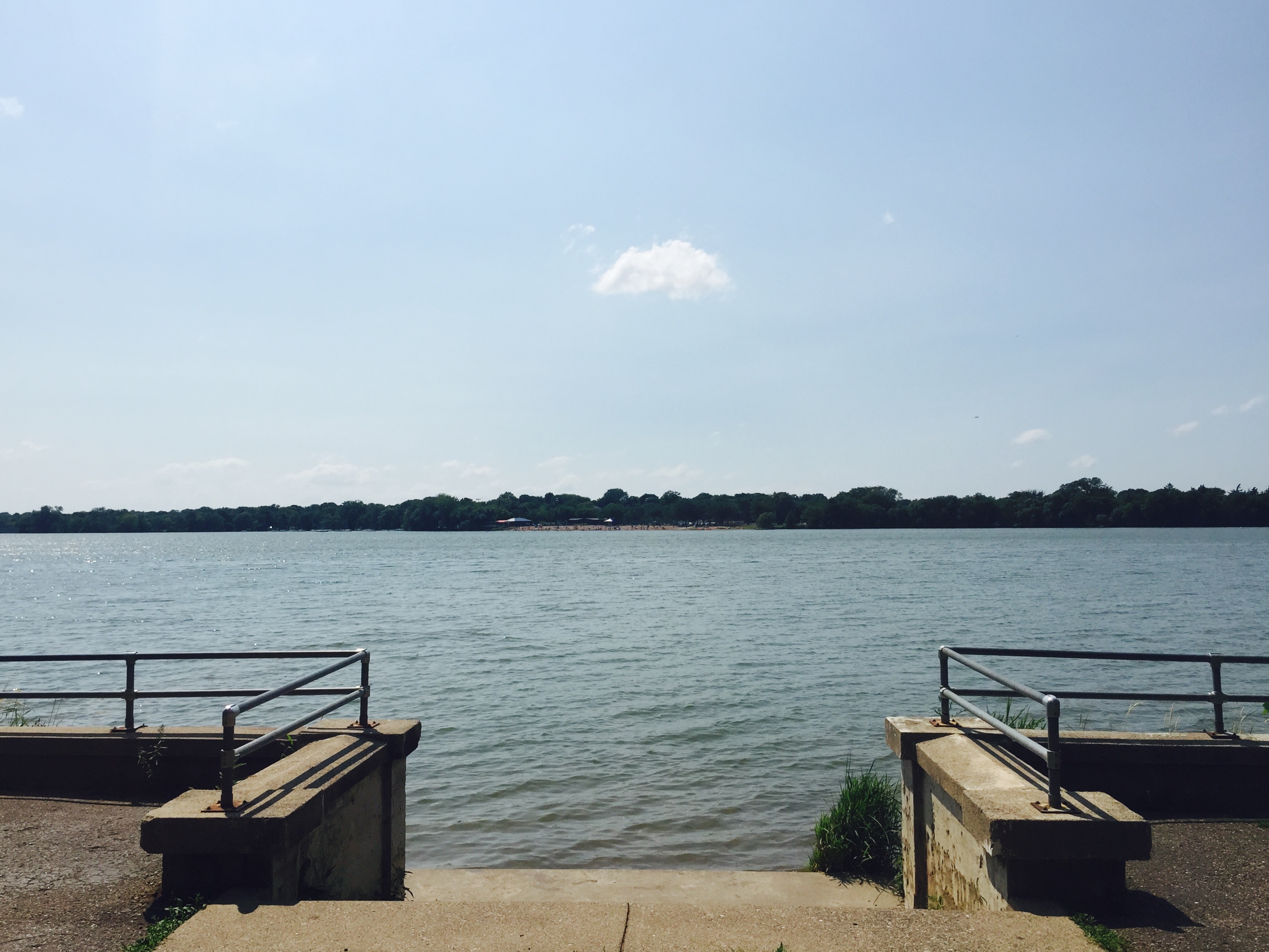 The good news? Nokomis Beach Cafe is literally steps from gorgeous sunny Lake Nokomis - they've got a patio, but they've also got a built-in view. The bad news? I may have developed an obsession; it's possible my coffee/stroll treat is about to become a daily must-have.
Next time you're in Nokomis, stop at the Beach Cafe and treat yourself - you'll be glad you did.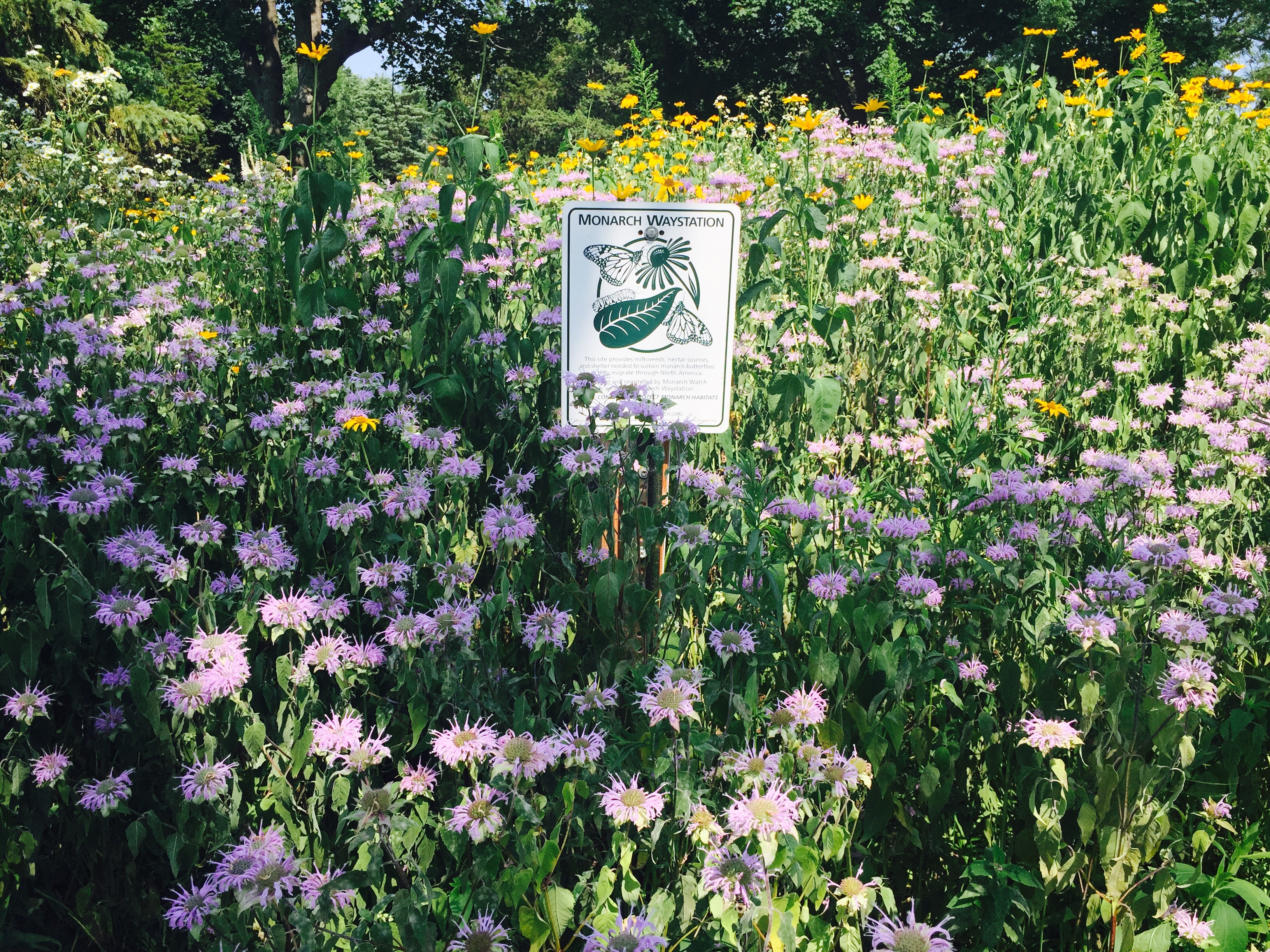 Guest post by Megan Warner