Tired of running to the store for a birthday card and seeing the same stock options? Fed up with the run-of-the-mill gift ideas for friends and family? Then check out Laughing Water Gifts right off of Lake Nokomis in South Minneapolis.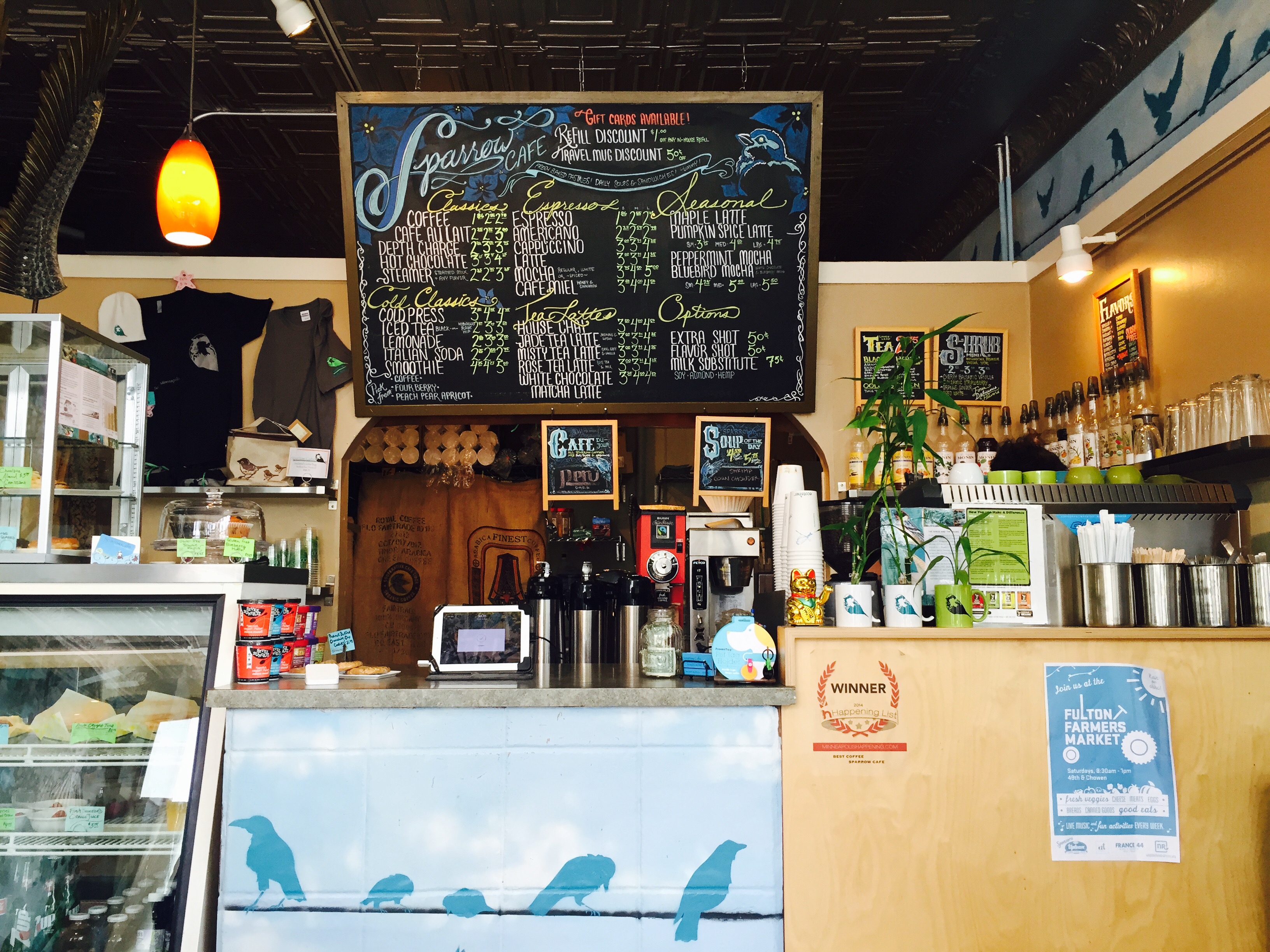 A tiny shop in a row of about four other shops (including Nokomis Beach Coffee), Laughing Water Gifts is a bit of a hidden gem. Walk through the screen door and you'll find yourself in a cozy space with bookshelves filled to the brim with all sorts of unique gift ideas. From toys and stuffed animals for kids to jewelry, books on gratitude and french soaps, this store really has anything you could think of.
The collection is quirky and fun; there are several local artists' work featured and it's all reasonably priced. Plus, since it's just down the street from Lake Nokomis, you can take a stroll to the water, or even stop at Laughing Water to look around while you're on a bike ride.
Perfect location, one-of-a-kind gifts, and local? Laughing Water Gifts certainly has my vote.
Guest post by Megan Warner