It's now 2019, and the beginning of a new year means there are endless possibilities ahead. If you ask me, the future is looking very bright – especially in real estate. So, if you've got equity on your mind and are thinking about selling your house in 2019, I've pulled together a few of my top tips. Follow these, and I guarantee you'll see a much higher sales price in the long run.
---

1. Clean & Declutter Your House
By far the number one thing you can do to increase the value and sales price of your home is to clean and declutter. It seems simple, but you'd be surprised at how many people skip this step and end up regretting it later on. The trick with this is simple - make your home look and feel like a clean hotel room. You know the feeling when you walk in and everything is in its place and clean, and it's ready to go for you to sleep in, relax, and be completely you? That's the vibe you want for your home. A buyer should be able to walk in and feel like they can picture themselves in your house right away. Get rid of the extra personal items, and keep things neat and minimal, and I guarantee it'll go a long way.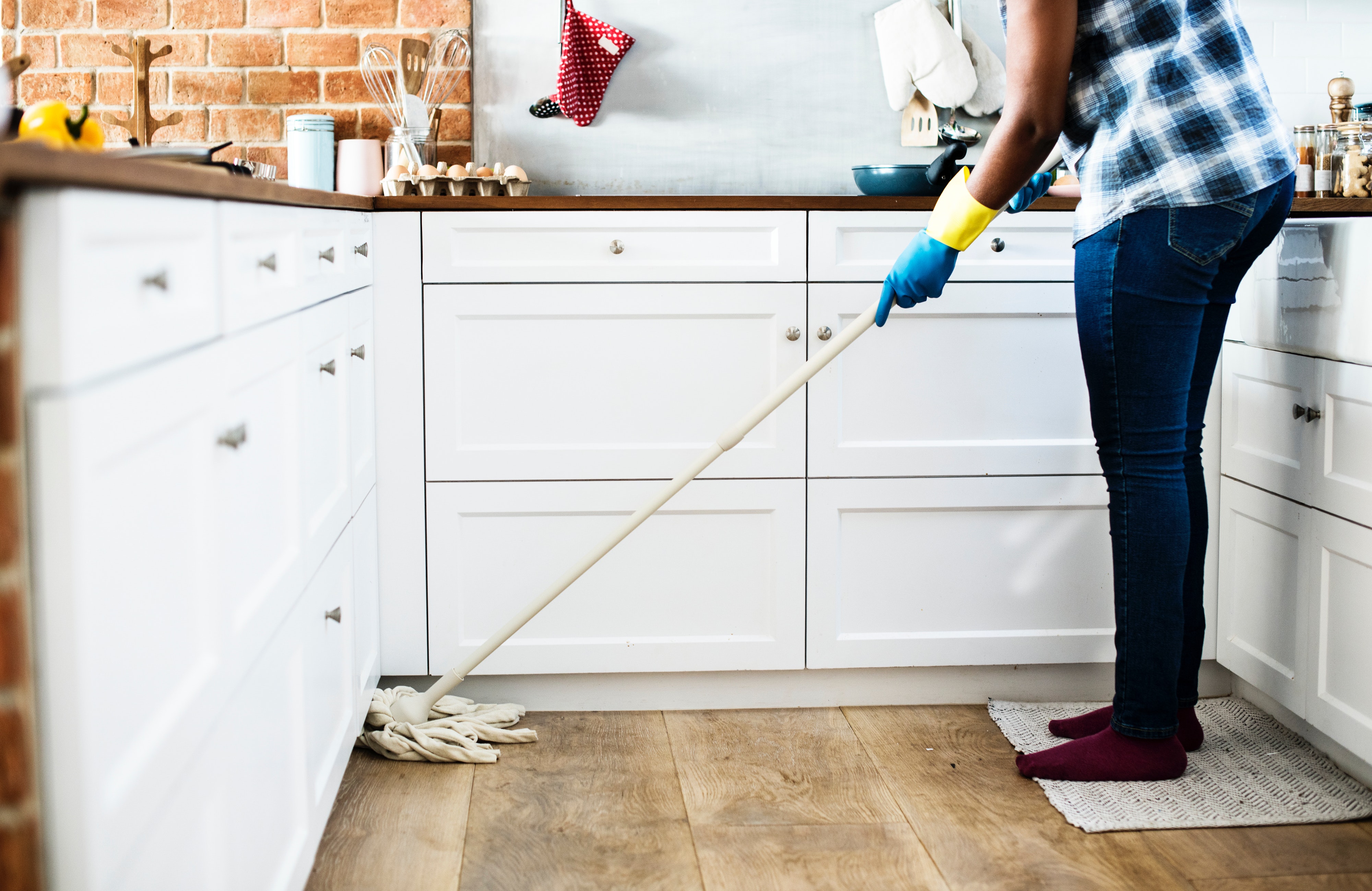 ---

2. Fix Repairs
Do you have a list of a million little repairs you've been putting off for years? Now is the time to fix them. Whether you're dealing with stains on carpet, cracking caulk on a backsplash or tub, loose door handles, uneven doors, paint touch ups, extra junk, or debris in the yard, everything needs to be fixed to get ready to sell. It might seem like a lot of time and energy now, but it really pays off when it comes time to list. Think about it – if you were buying, what would you want done? Chances are, you'd prefer a house with all those repairs completed so you wouldn't have to spend your own money doing it. For buyers, they feel that they're already paying top dollar for the home, so they want it to be in good condition. If it's not, they will definitely want a discount.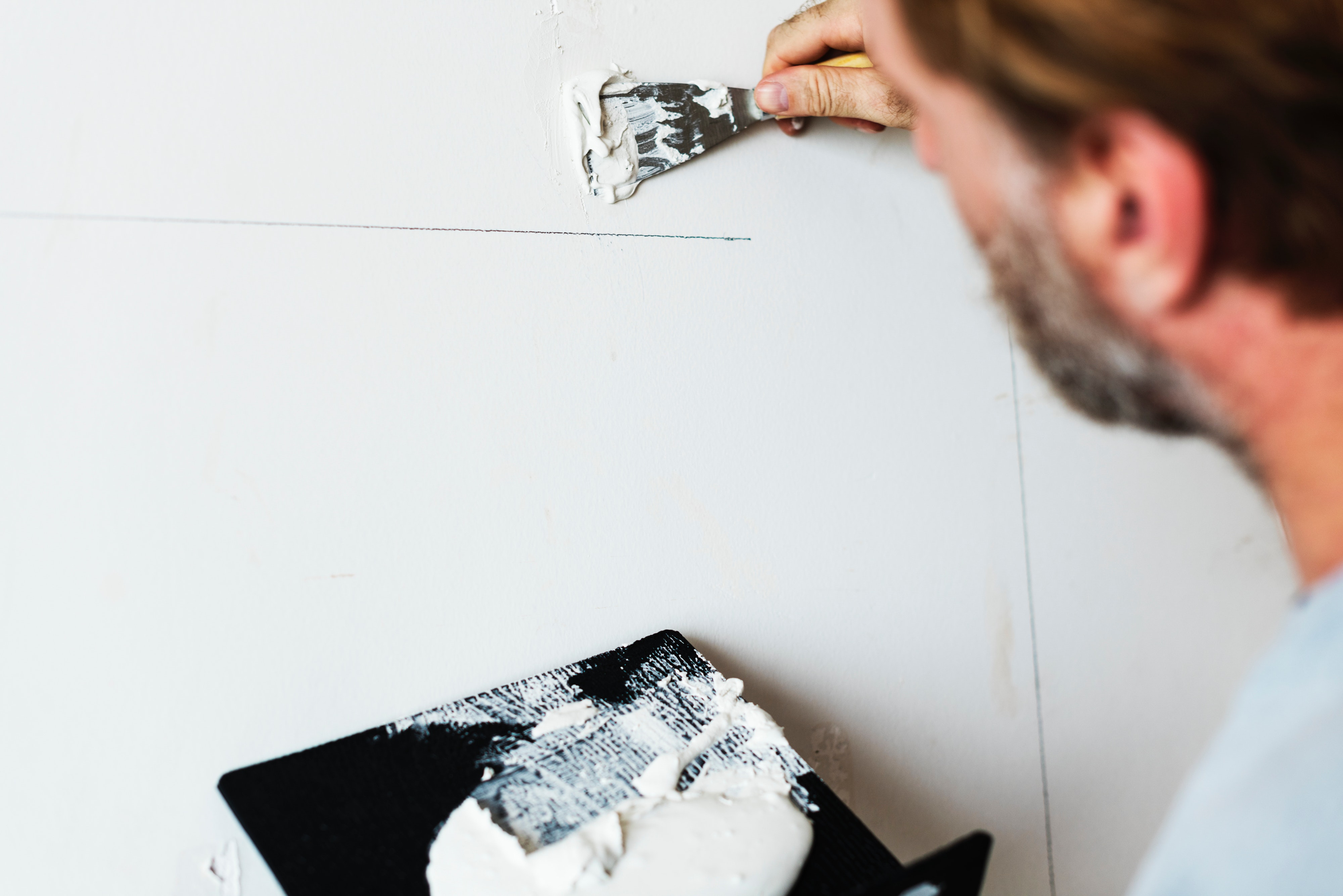 ---

3. Hire a Good Realtor
Your realtor will make big difference in how smoothly a transaction goes and what your final sales price ends up being. While the market will ultimately pick your home's price, negotiations and tactics play a major role and can either earn you a price above list or leave you losing out on thousands of dollars. Every individual has a different method, but you definitely want to make sure you go with an agent who has extensive experience in transaction coordination, handling timelines, and catching every detail. Because the truth is, when you're moving, there are a ton of things to think about, and the stresses of a sale shouldn't be one of them. Your agent should be someone who takes those problems off your plate and instead helps you focus on what needs to be done, making the process as seamless as possible.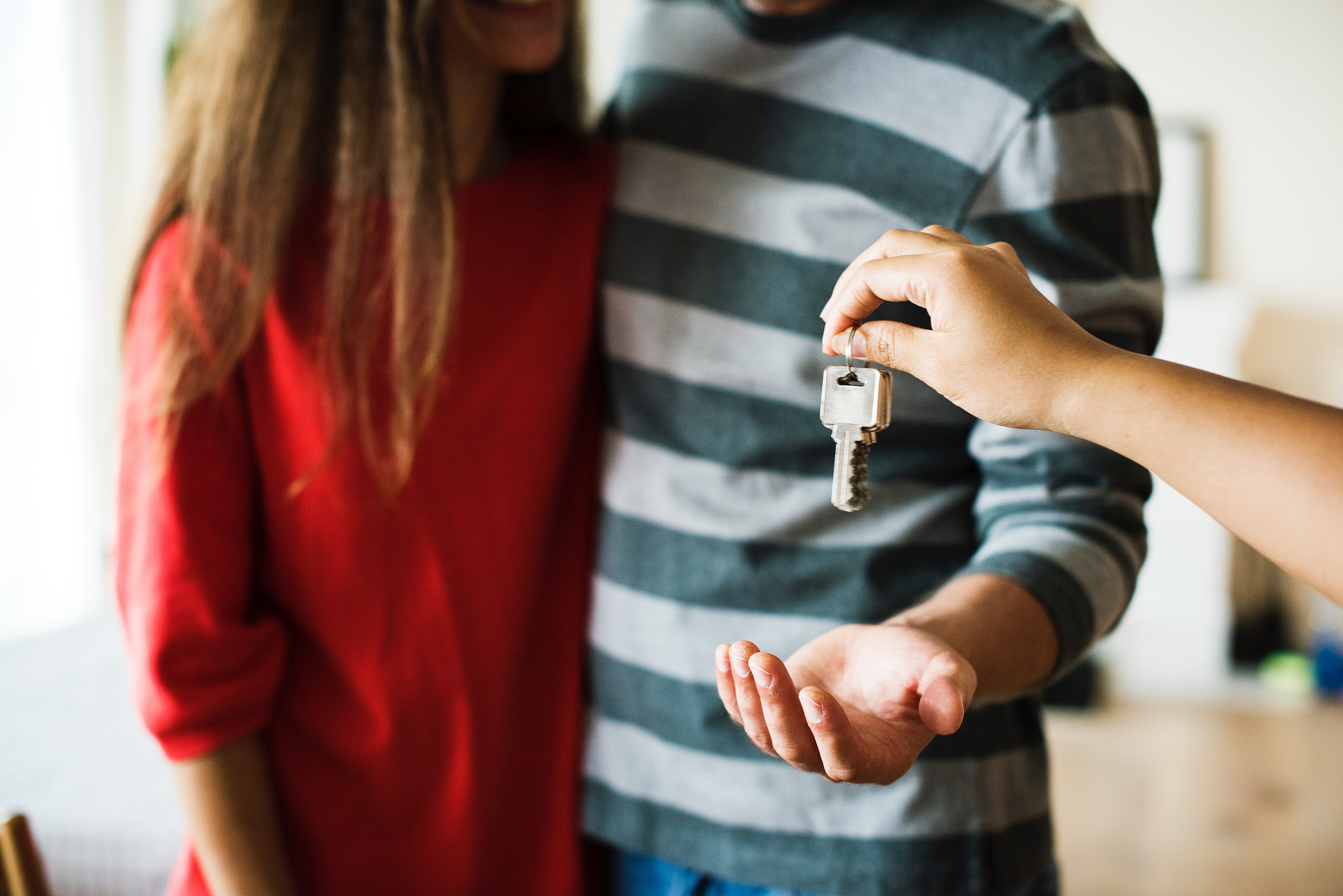 ---

If you're selling your home this year, we can definitely help. Feel free to shoot us an email or give us a call and we can help you get started.