At the recent Minneapolis Styled for Good bridal event held at Aria in April, I discovered several amazing local vendors - one of which was a&bé, a bridal shop located just off of Loring Park, across from the Basilica and around the corner from hotspots Cafe Lurcat and Third Bird. So when I was considering where to go first to shop for my wedding dress, I knew this would be the place.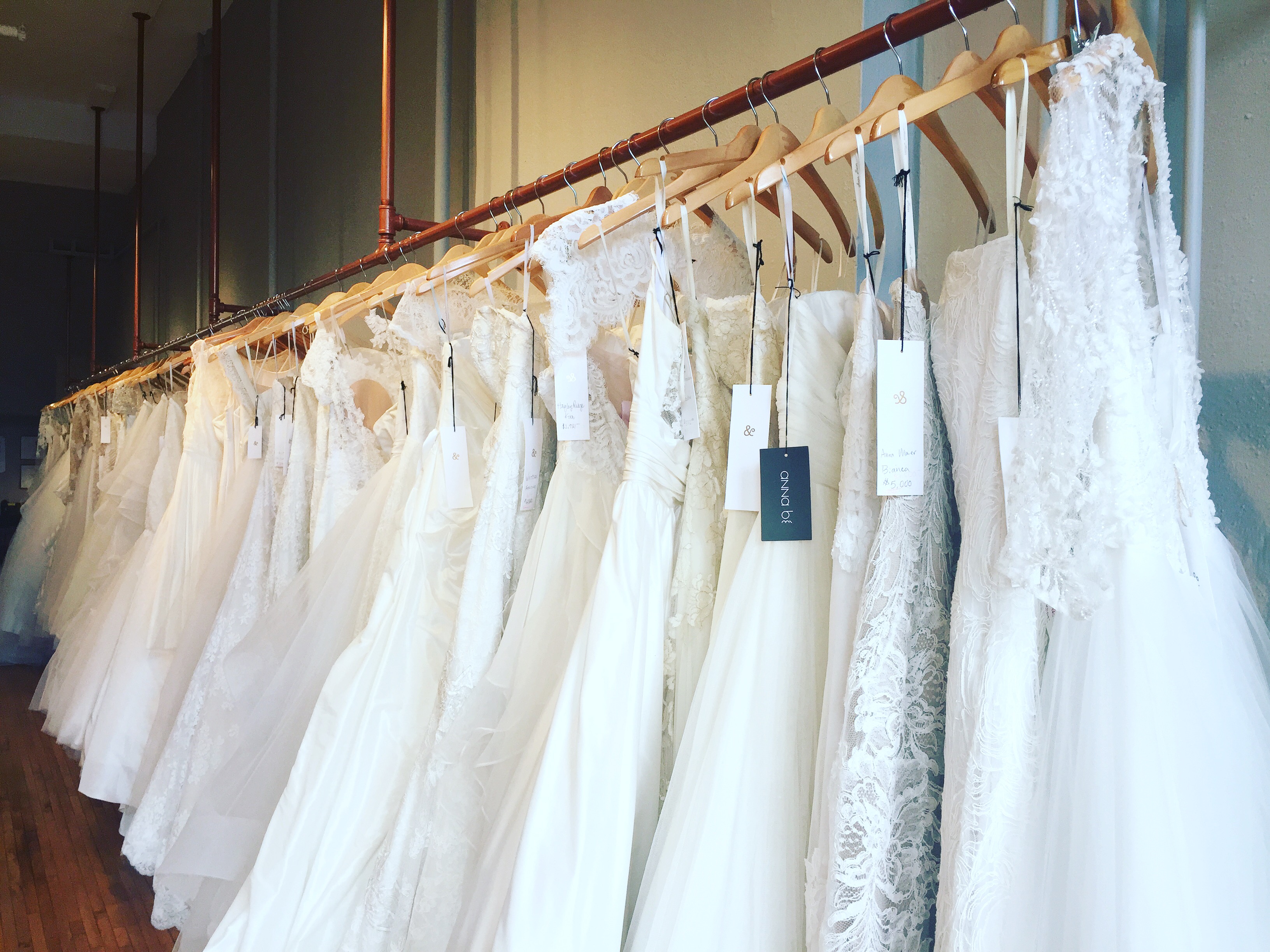 I have to be honest, going into the experience of searching for my dress felt a bit daunting and I was nervous about being pressured to spend beyond my budget. But that wasn't the case at all. In fact, the biggest win for a&bé is hands down their customer service. After booking my appointment online one night, I received a personal phone call the next morning confirming my appointment and asking if I had any questions prior to my shopping experience. Fast forward to our actual appointment, and though the shop was busy with other brides, we were immediately greeted and welcomed inside, checked in quickly, then given some time to explore the dress options while they prepped our dressing room. Throughout the entire fitting process, I could tell the salesperson (we had Erin - she was great!) was incredibly knowledgeable - but more than that, she was laid back and friendly, making honest suggestions but at the same time letting my opinion guide the dress selections. She was discreet, too, when it came to discussing my budget, pulling me aside for a one on one look at a few dresses and asking simply what my price range was so we would be sure to stick to it. At the end of the appointment, I was never pressured to "say yes" on the spot. Instead, she simply took down all of my information, gave me the details of my favorite gown and accessories, and handed me her card saying she would love to help me out if I'd like to come in for a second fitting or if I decide to buy.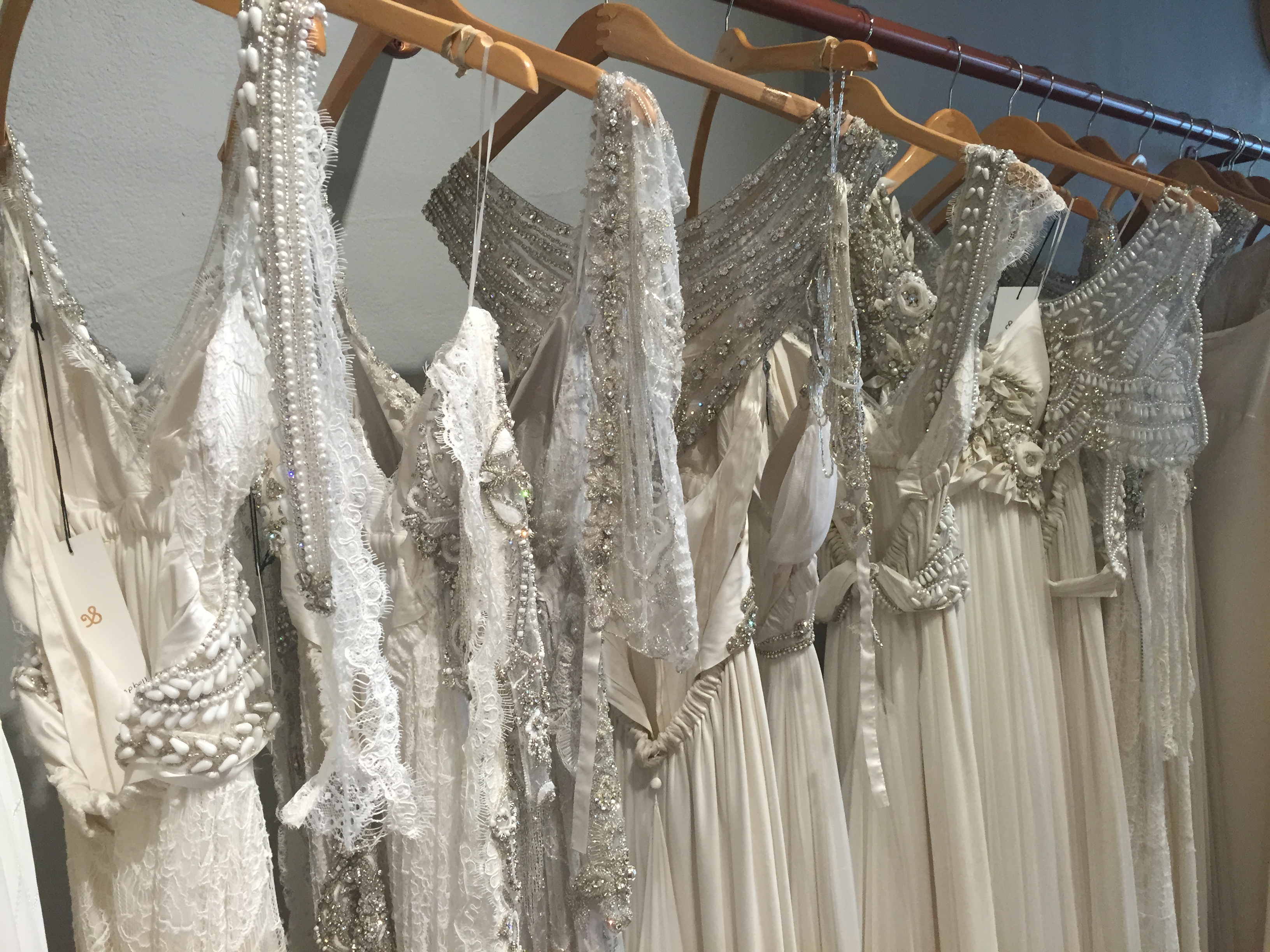 The second major win is the atmosphere. The shop is airy and spacious, with exposed brick walls, minimalist decor, and amazing natural lighting. You'll feel right at home here, and it's a shop where the decor doesn't overwhelm the dresses; rather, the dresses are the decor.
All I can say is thank you to the staff - I had an amazing experience, and with a range of prices from $1,000-$7,000, they have fantastic options for brides working with any budget. It's the perfect place to start your own wedding dress experience.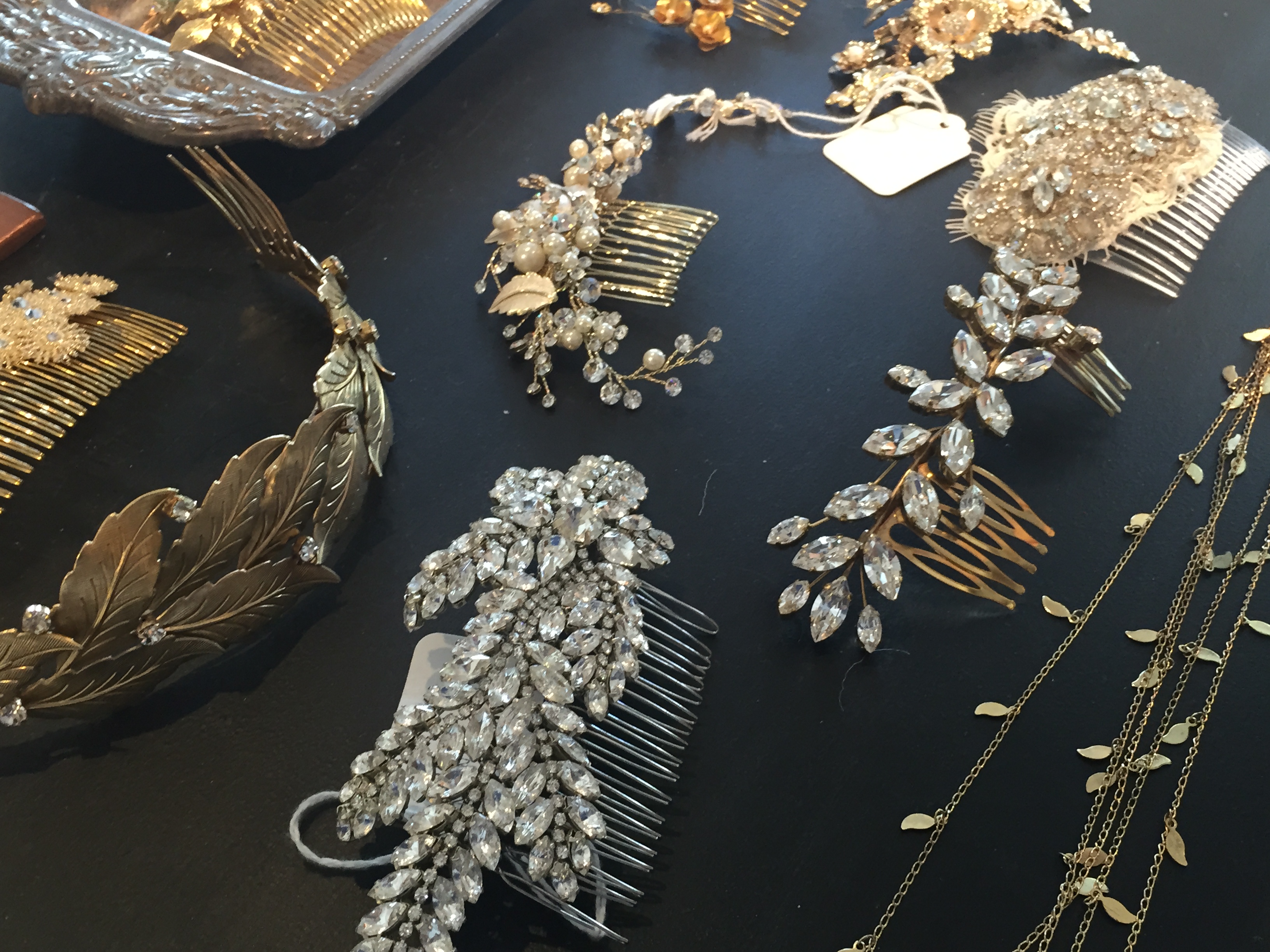 Guest post by Megan Warner