I am a major ice cream fan. Really, anything with chocolate that is loaded with sugar is my kind of splurge. Ice cream in the summertime though is unbeatable. So where do you go for the best cone in the city?!
It's a tough question because there are so many amazing local joints - Sebastian Joe's, Izzy's, Pumphouse Creamery, Grand Ole Creamery, and more. Anywhere you go is bound to leave you impressed and craving a second scoop. But today, I'm talking about the best spot for gelato - that creamy, delicious cousin to ice cream that we all know and love (but maybe don't specifically venture out to find).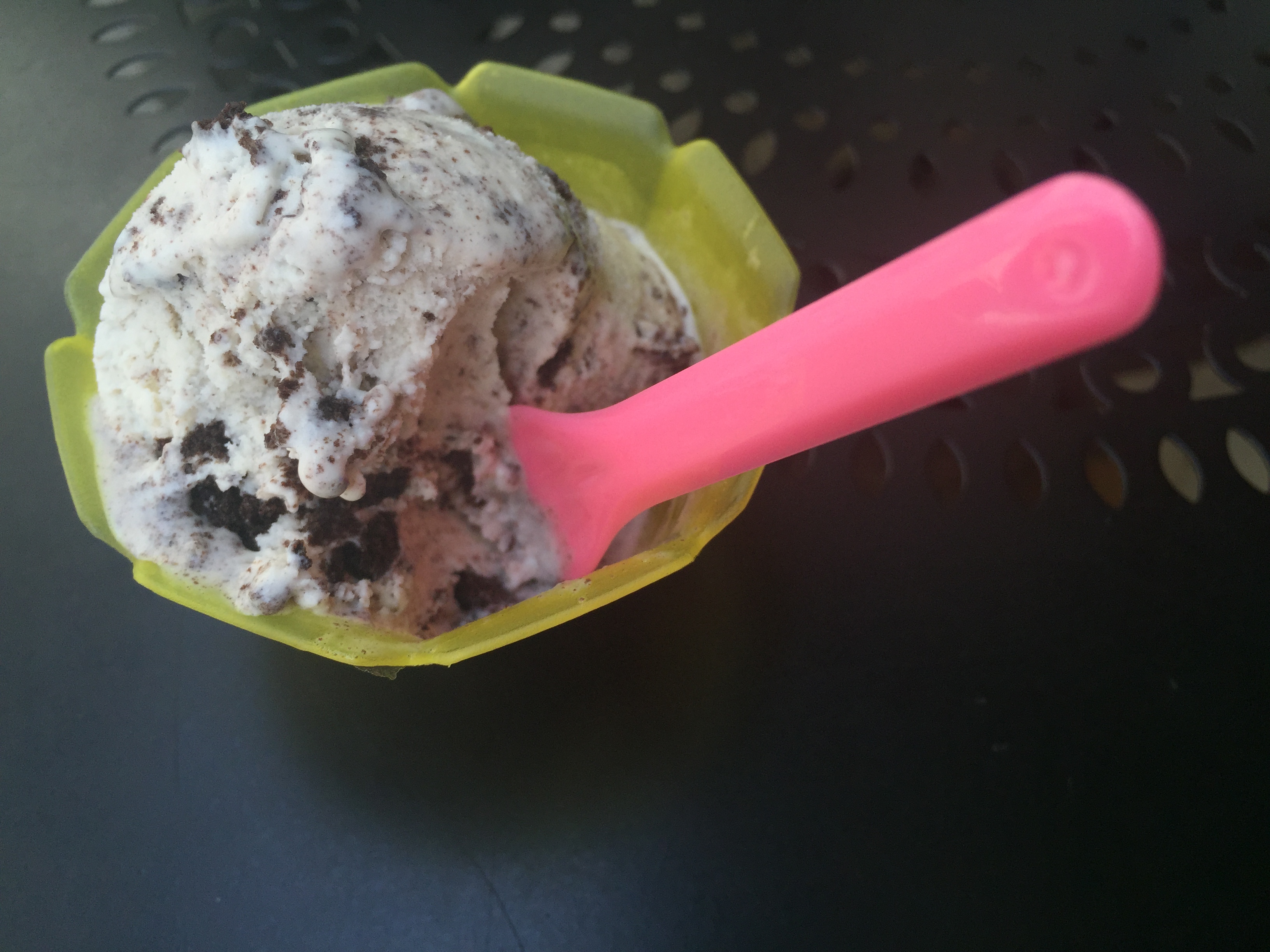 One of my favorite spots for gelato is Sonny's Cafe (formerly known as Cafe Crema) on Lyndale and 34th in Uptown Minneapolis. It's a bit of a hidden gem because its hours change from season to season (during the winter, it's only open on weekends), so if you pop by at any given time, it could very well be closed. But during summer, Sonny's Cafe is open Monday-Wednesday (5:00-11pm), Thursday-Friday (5:00-11:30pm), Saturday (10:00am-11:30pm), and Sunday (10:00am-11:00pm). So now is the time to swing over to taste - honestly - the best gelato around.
Every flavor (they make 1,000 over the course of a year - everything from strawberry to olive oil) is to die for, and better yet, it is made from scratch by the owner. Their cups are compostable (hooray for the environment!), and they consistently source their ingredients locally when possible.
Beyond the taste bud explosion you'll experience as you sample your way through the gelato case, Sonny's Cafe is a real charmer, both inside and out. An Italian vibe through and through, the restaurant is cozy (and of course, air conditioned) - but step outside on a beautiful day and you'll find yourself in their hidden piazza where you literally feel as though you've time warped onto a cobblestone street in Europe.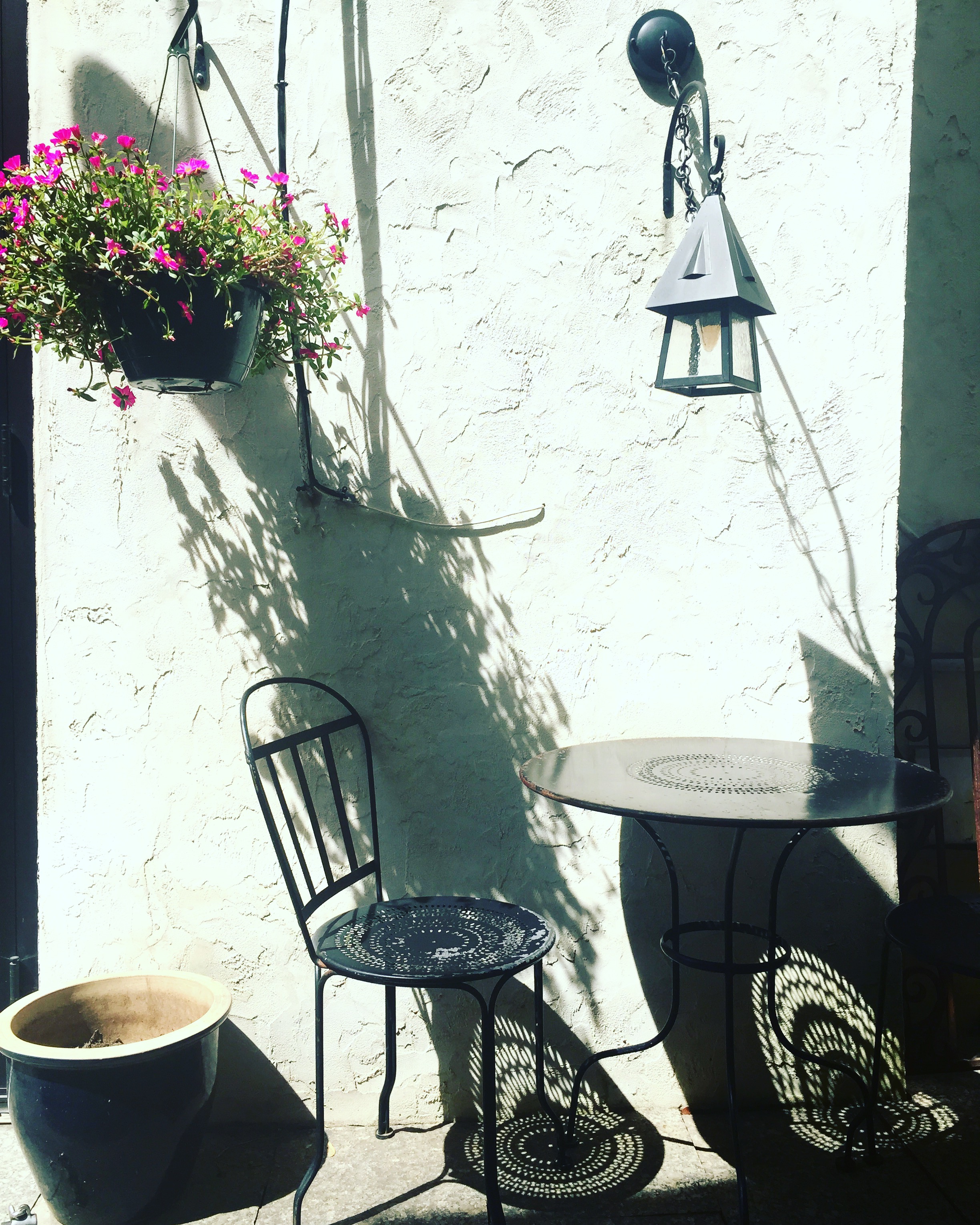 But of course, don't take my word for it - head on over to Sonny's Cafe and test their gelato out for yourself. It's worth every single decadent calorie.
Guest post by Megan Warner