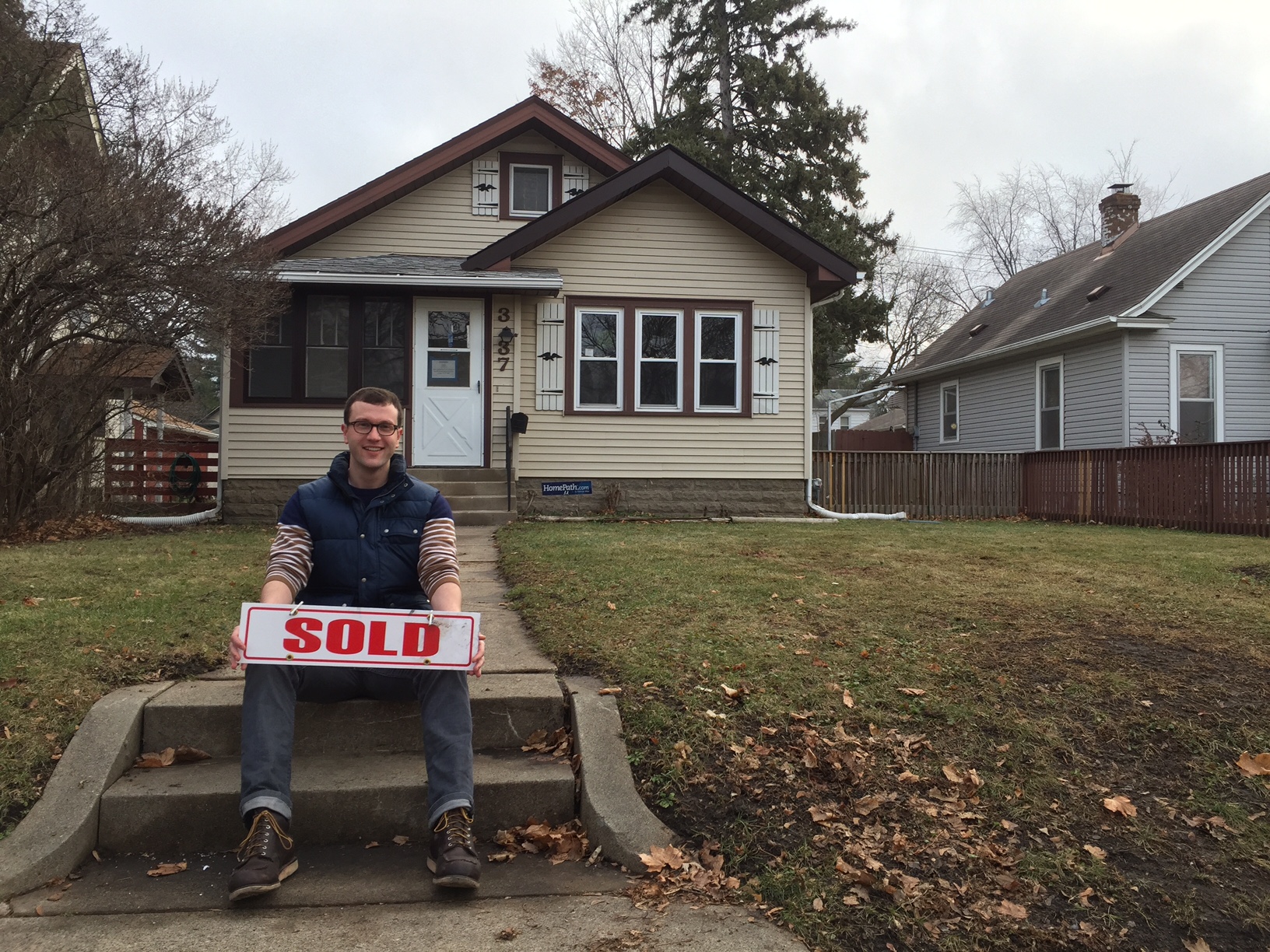 The large majority of home buyers obtain financing to purchase their new home and choosing the right lender is crucial as they play such a vital role in the buying process. Let's fact it, if you are needing to obtain a loan and the lender does not perform, you will not get your home, so this is a key element that should be taken very seriously.

The great part about being a Realtor and having helped almost 200 families accomplish their real estate goals, we are are able to help guide you through this process and make sure you choose the right lender for you. In the state of Minnesota almost all sellers will require a pre qualification letter with the purchase contract showing that you have spoken with a lender and that you are qualified to buy that home, so it is never too early to start the process to make sure you have all your ducks in a row, so when you are ready to buy and do find your dream home, we are able to get that offer in right away.
The great thing about searching for the right lender is, just like with my real estate company, there is zero obligation or hassle to the process and most can be done over the internet and phone, it is a quick and easy process. If you have any questions please feel free to contact me anytime Have an amazing day!