About Us
If there is one thing that you can count on, it's that Arne Johansson loves real estate. One of his first memories as a young child was working alongside his dad on the job site as he designed and built their first house. As his dad showed him the ropes, Arne's interest started to grow. Years later, Arne worked with him during high school refinishing hardwood floors, and continued to do so through college and after he graduated.
His experience in construction and refinishing led him to get his real estate license in 2007, then to start his own hardwood floor refinishing company (Arne's Floor Sanding) in 2008. When the market crashed, he made the move to buy his first foreclosure, and from there, started remodeling and flipping houses. Arne fell in love with the process of transforming an outdated or not-so-nice house into something that people loved. For the next few years, working simultaneously in real estate (primarily buying his own deals) and running his flooring company every day, he learned first hand what it takes to be an entrepreneur. And though at times the ups and downs were difficult, he found that it's crucial never to give up and always to strive to improve every day.
When Arne turned 30, he decided to pursue running his own real estate brokerage, which had been a life-long dream of his. So he started taking the coursework and got his broker's license in December 2013. From there, Johansson Realty Inc. was born, and for the first six months, Arne operated out of his girlfriend's studio apartment. During the first year, he worked every single day and ended up selling 84 homes, which was a huge feat. Though Arne remembers it as one of the hardest years of his life, between the number of hours he worked and learning to adjust to new career demands, he learned a tremendous amount about himself and real estate as a whole. The next year, with his girlfriend Megan by his side as his operations manager, they were able to sell 84 houses again as a small team.
After touring 10 properties every day for the last several years, remodeling houses, owning his own business, and selling hundreds of homes, Arne has a keen sense of what the market perceives as valuable. He loves helping people achieve their real estate goals, whatever they may be. He recently acquired his general contractor's license, and with this, he plans to create single family new construction homes and multi-family affordable housing.
Arne currently focuses on South Minneapolis, Northeast Minneapolis, and Downtown, and is happy to show homes in nearby suburbs as well (Bloomington, Richfield, Edina, etc.). He is supported by a great team, including Megan (whom he is now married to), who is detail-oriented and phenomenal at what she does, working to coordinate the transaction from contract acceptance to closing and make the experience as smooth and seamless as possible.
To this day, Arne still loves real estate (in case you hadn't noticed).
---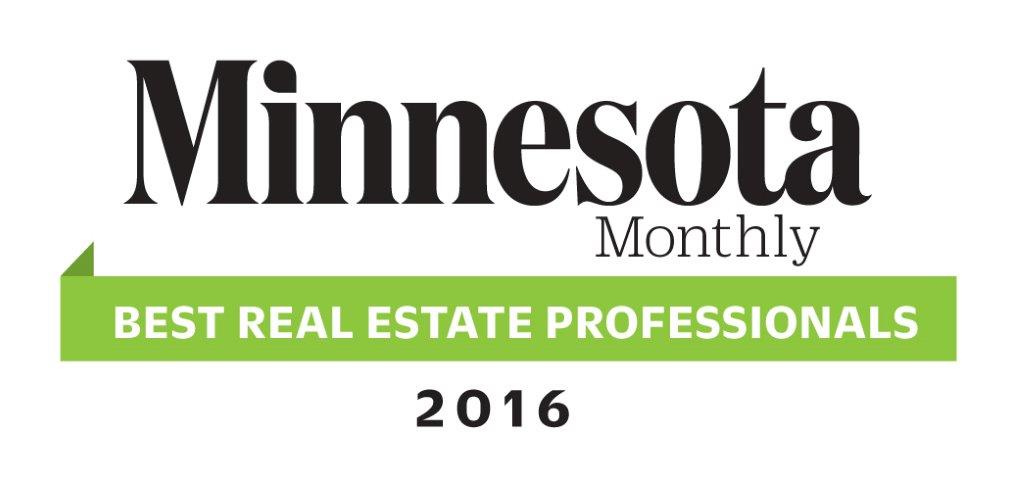 ---